A couple weekends ago we went hiking at Latourell Falls. It's a lovely hike that has immediate view of the lower falls from the trailhead. There's a short hike to the base of the lower falls. There's also a separate loop hike that goes up and around those falls and comes across the higher falls. That's the one we did.
Along the way we saw a number of mushrooms, some huge Devil's Clubs (identified by the phone), and a whole lot of moss and trees. It's a popular hike. There were people all along the way.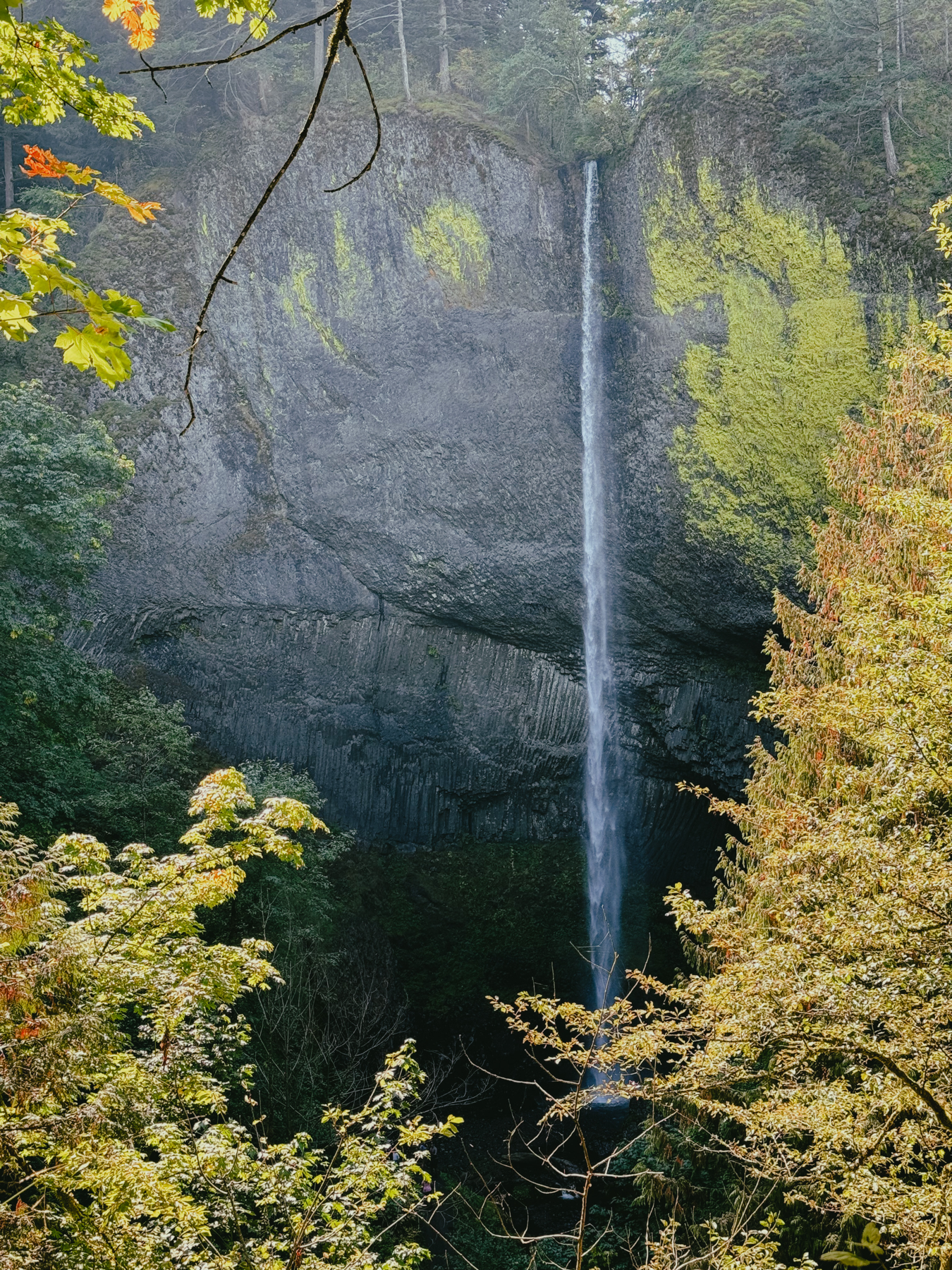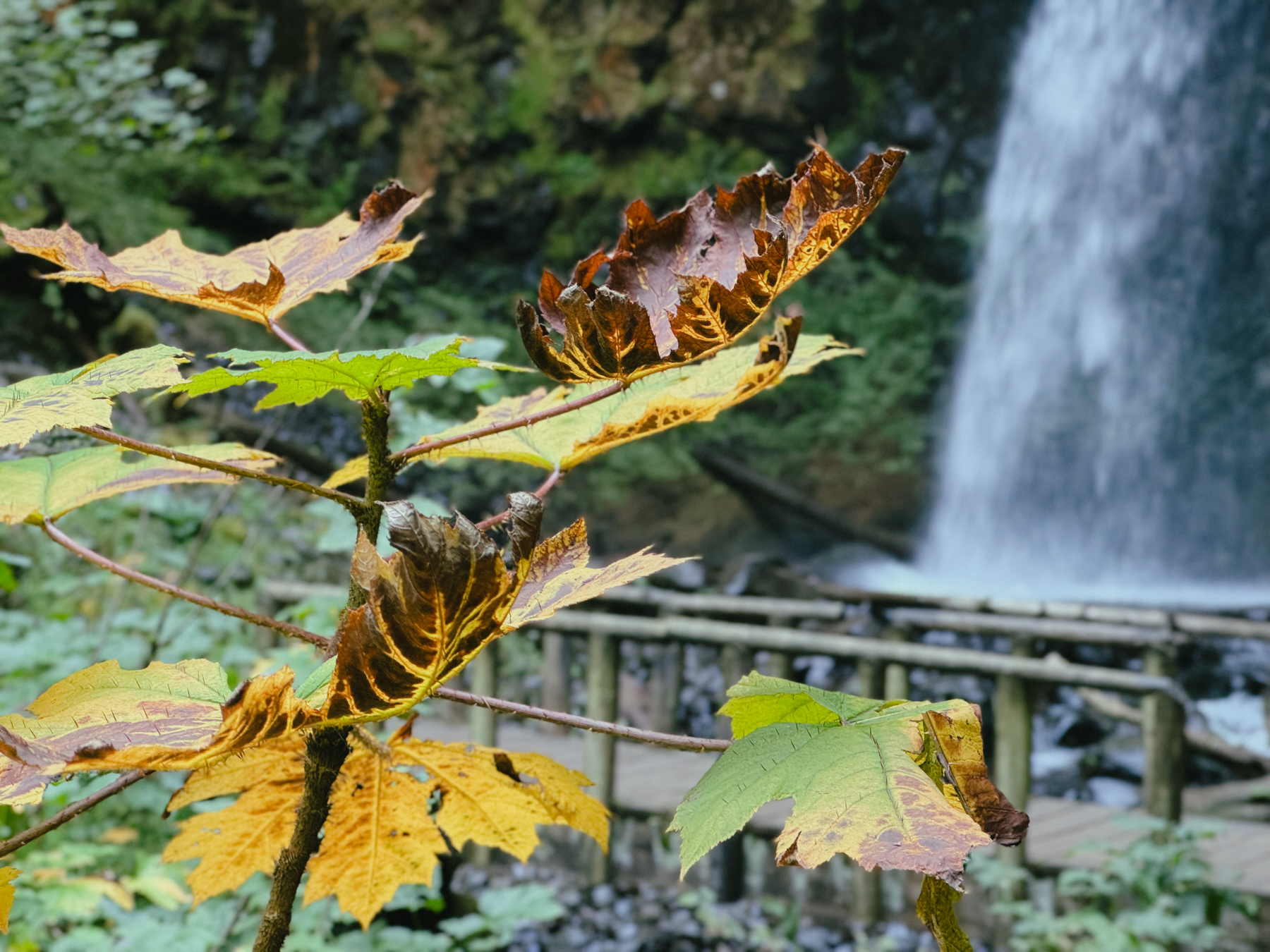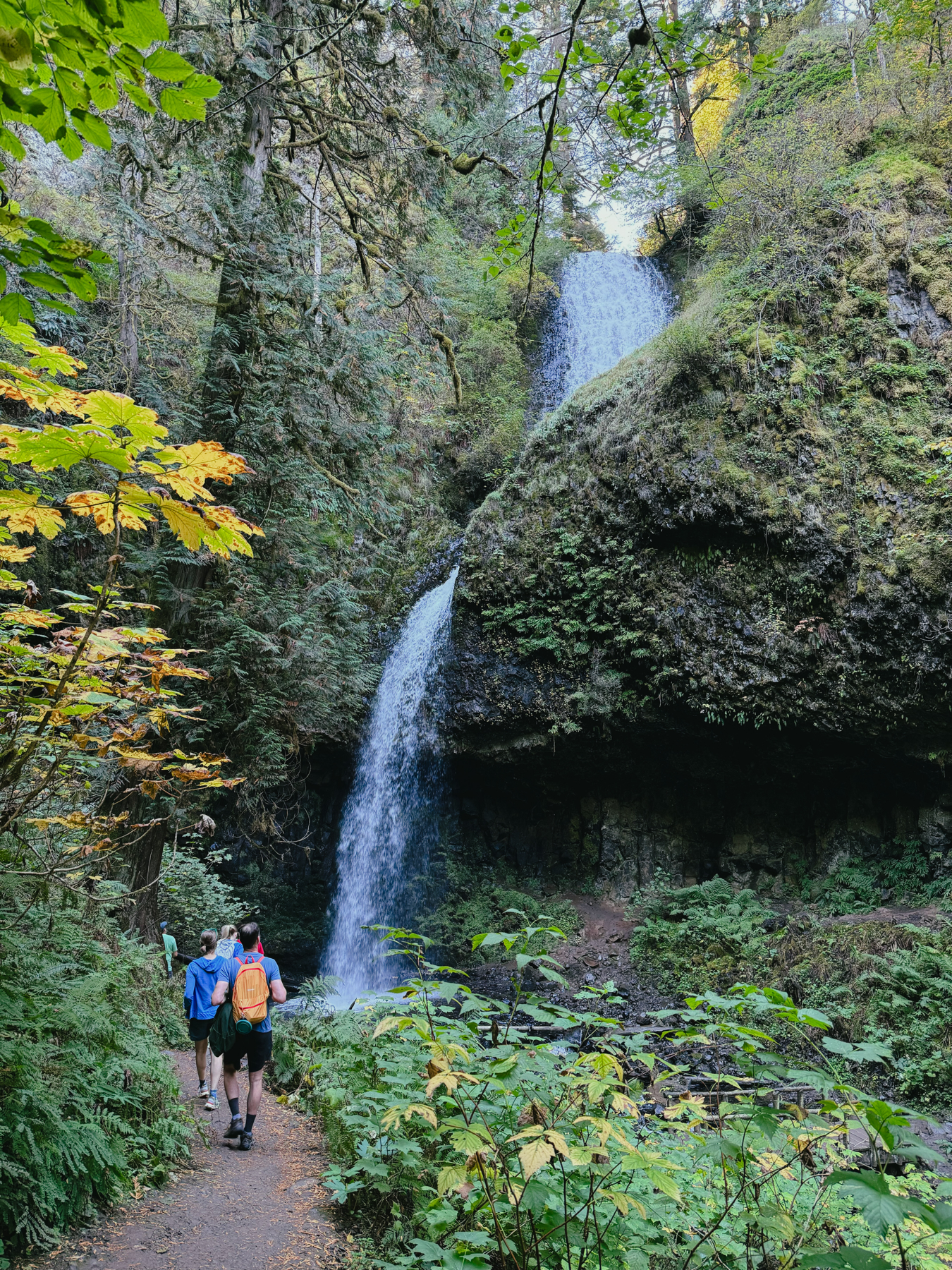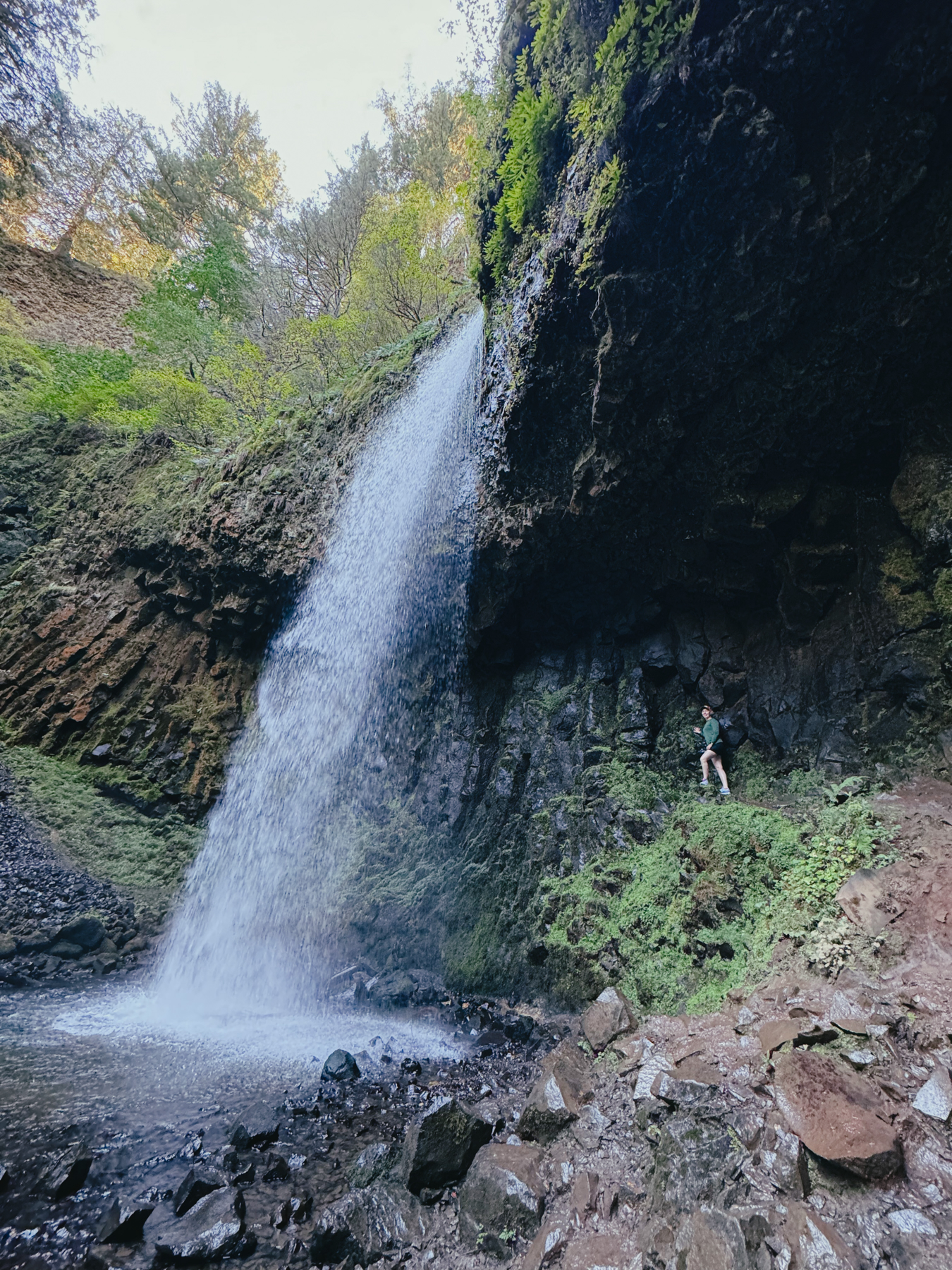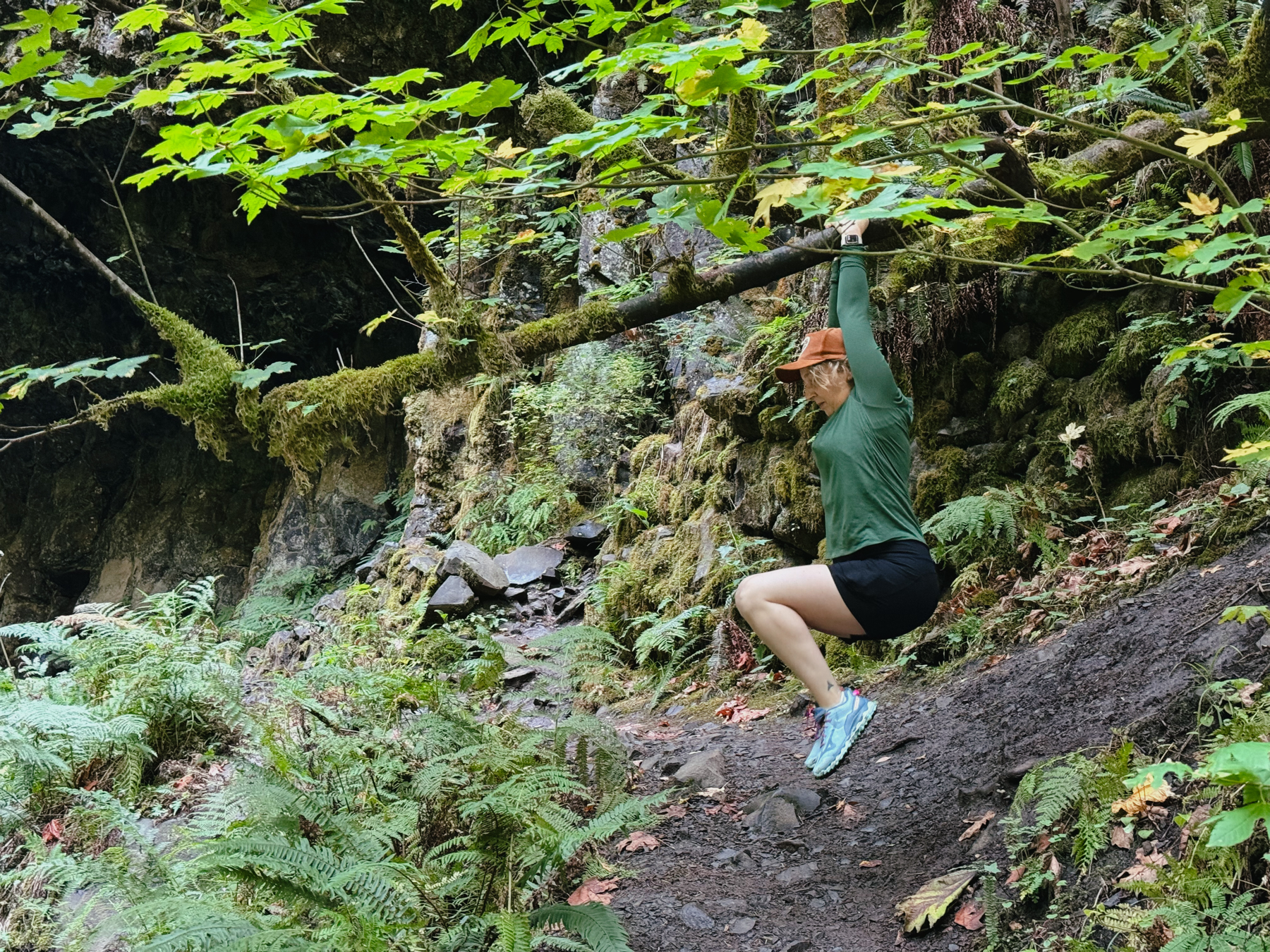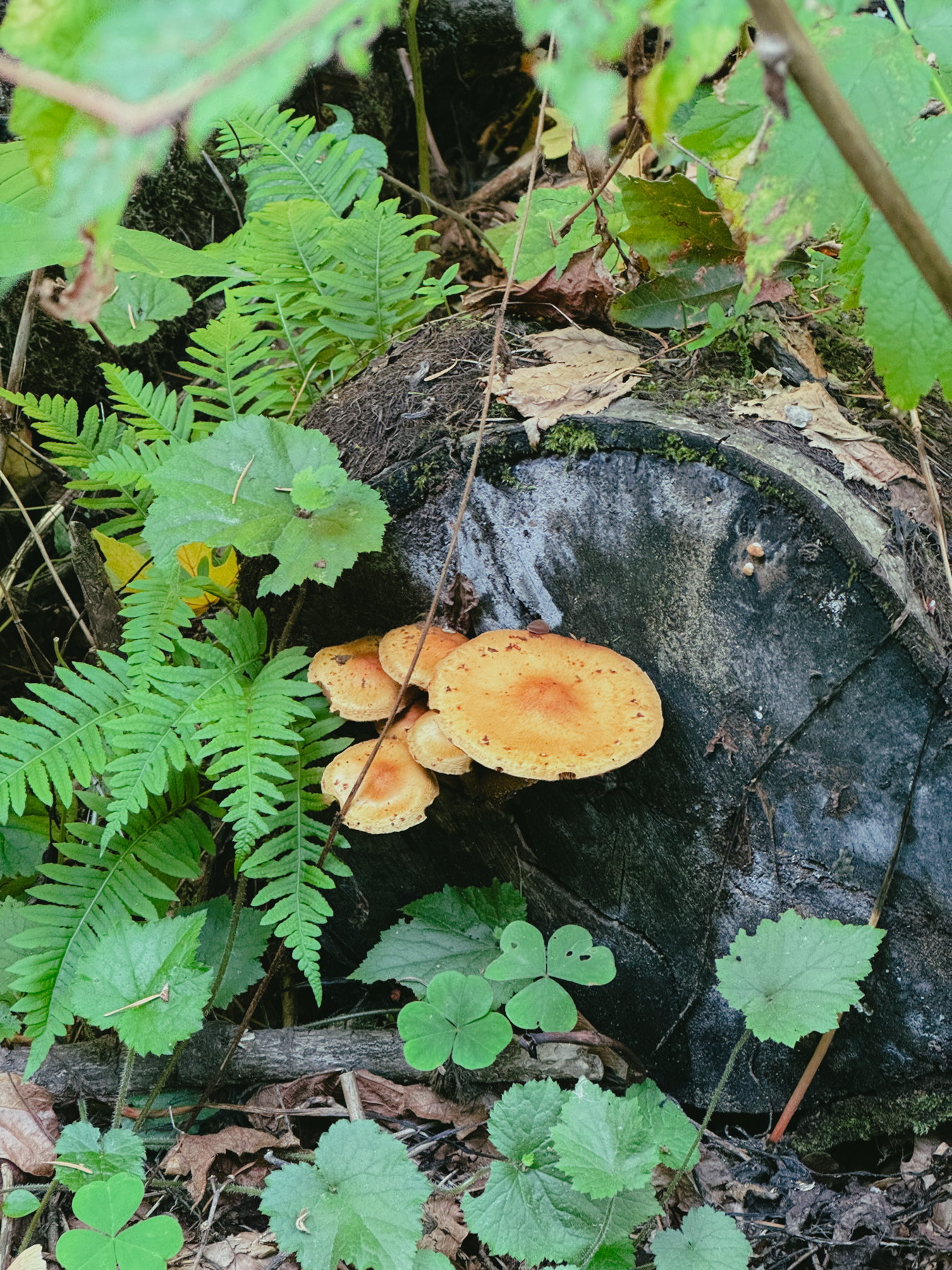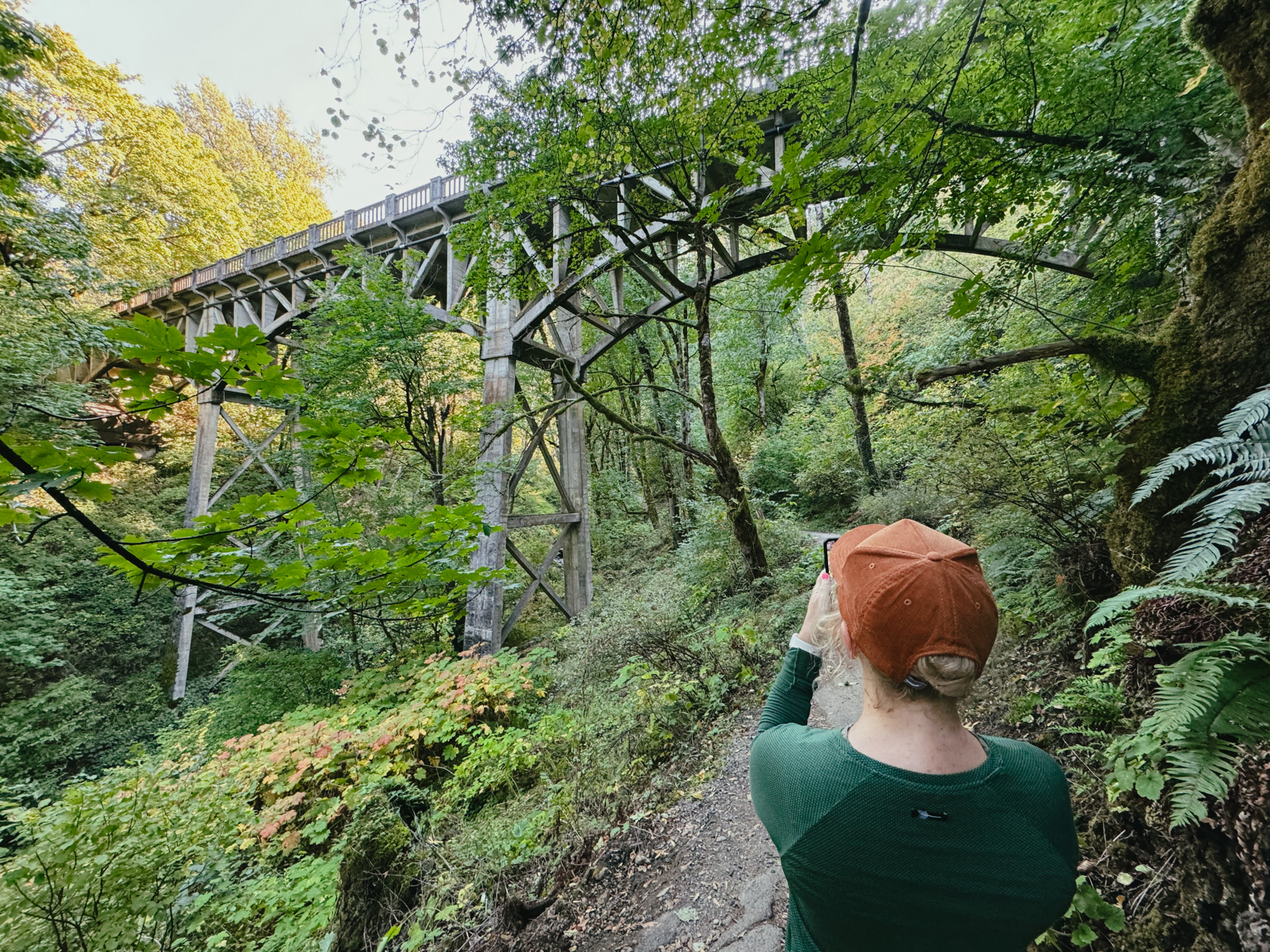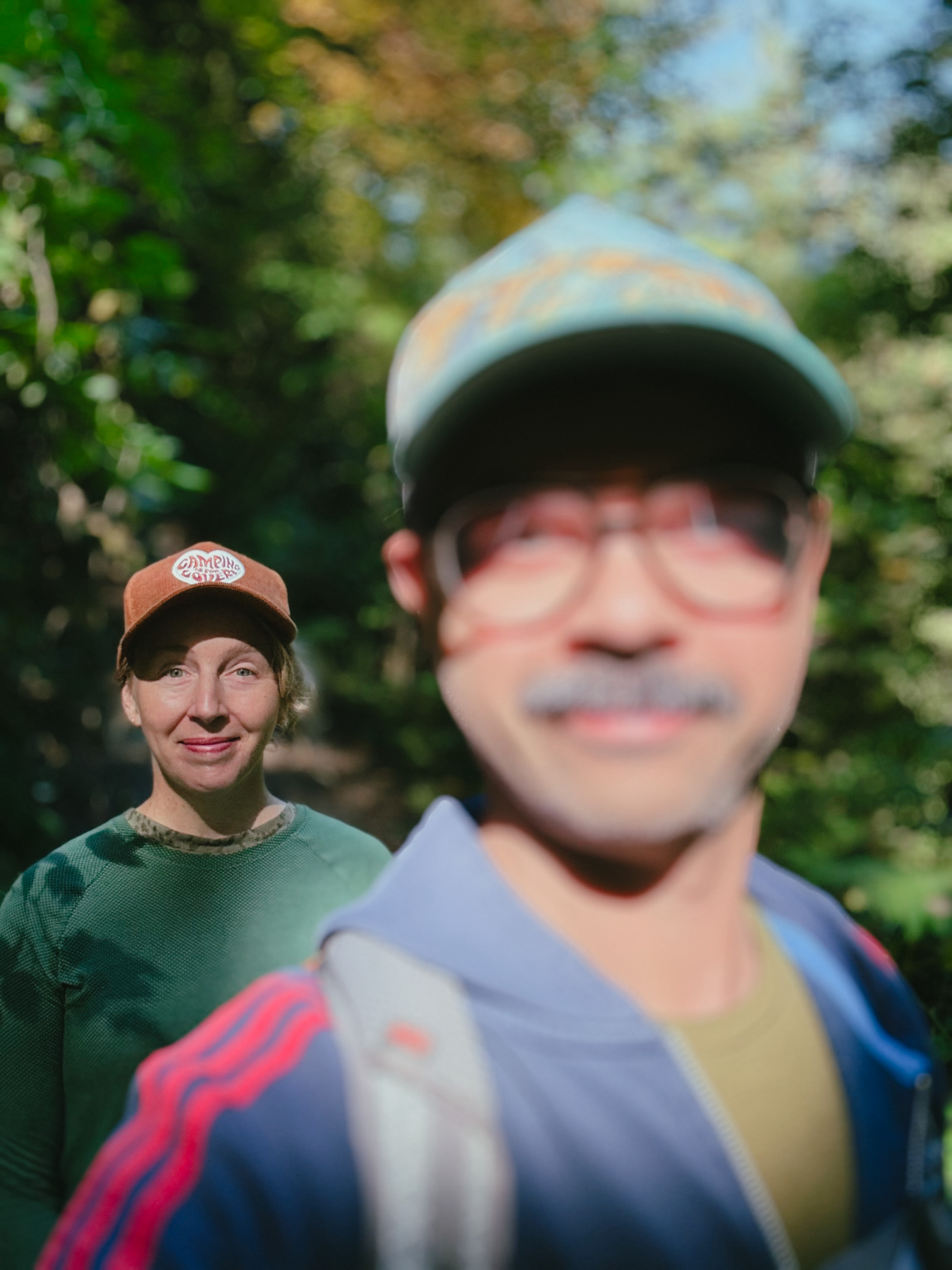 On a side note, I'm really enjoying the new iOS 17 feature that lets you choose the point of focus after taking the photo. I used that in the photo above.
Activity Stats and Map
Distance: 2.54 miles
Elevation Gain: 587 ft
Time (including breaks): 1h 34m