About a week ago we were at the beginning of a "historic" winter storm. It had waves of various kinds of precipitation. Snow, sleet, ice, freezing rain, rain.
At the end of it there was the thickest layers of ice on everything that I'd ever seen in these parts.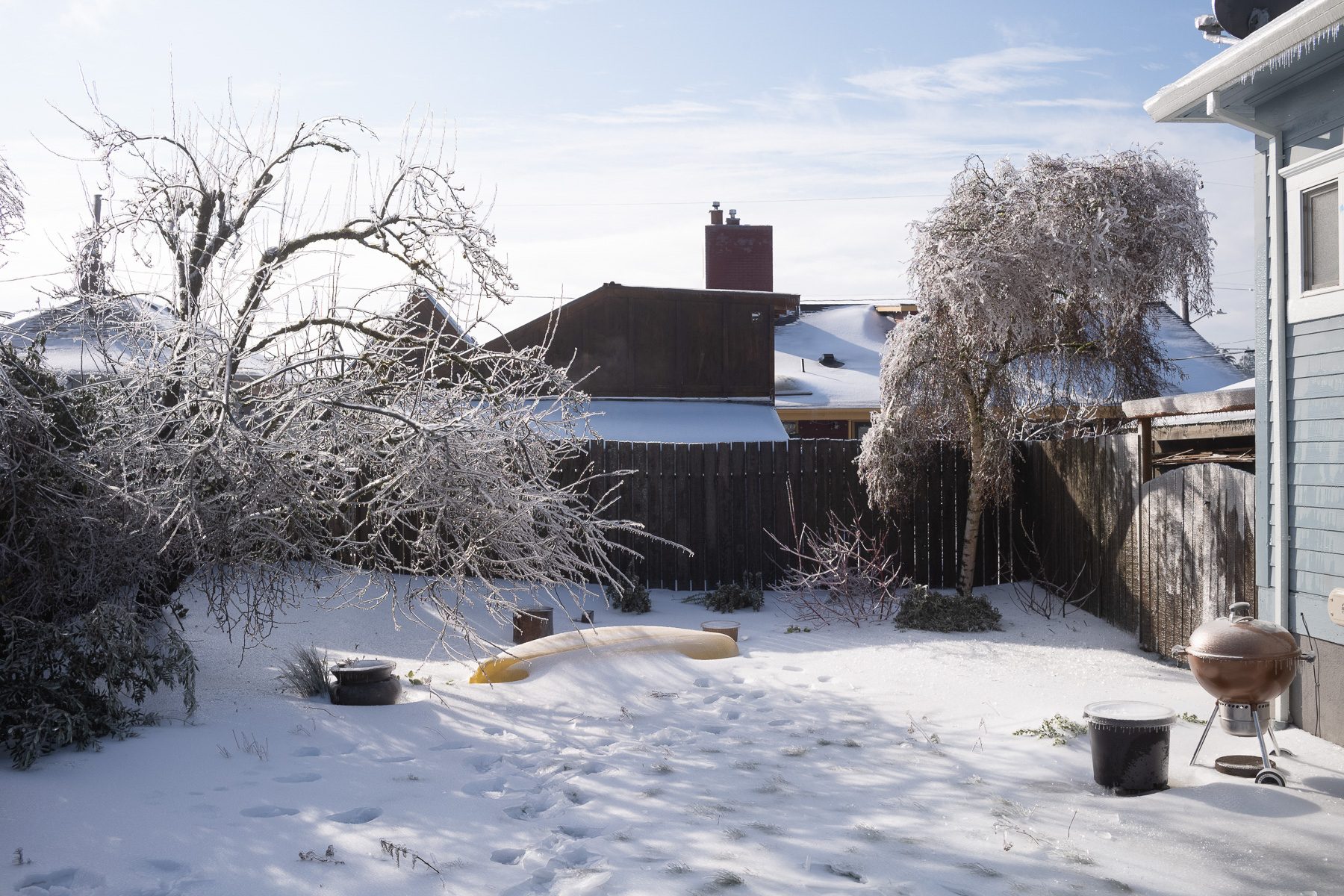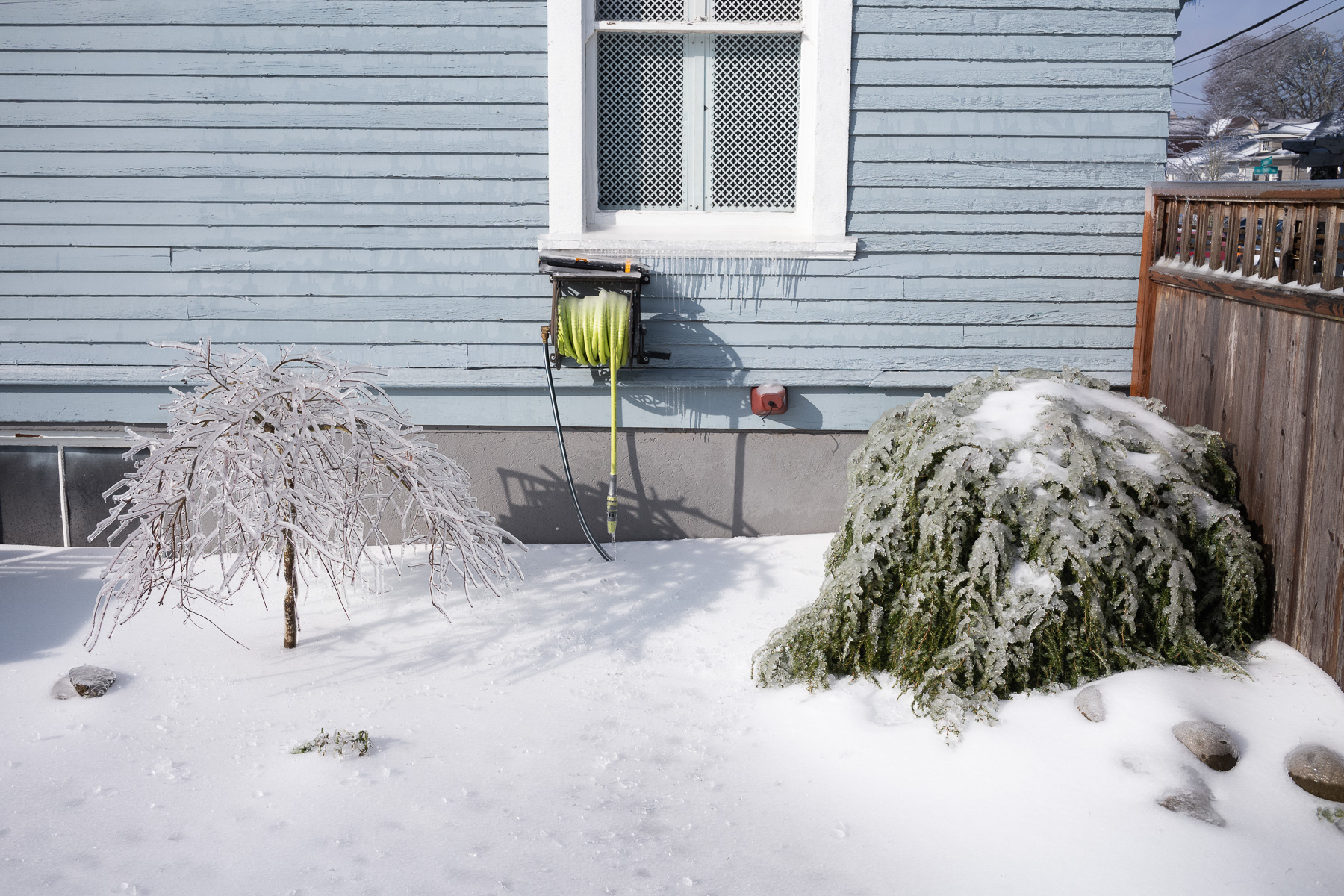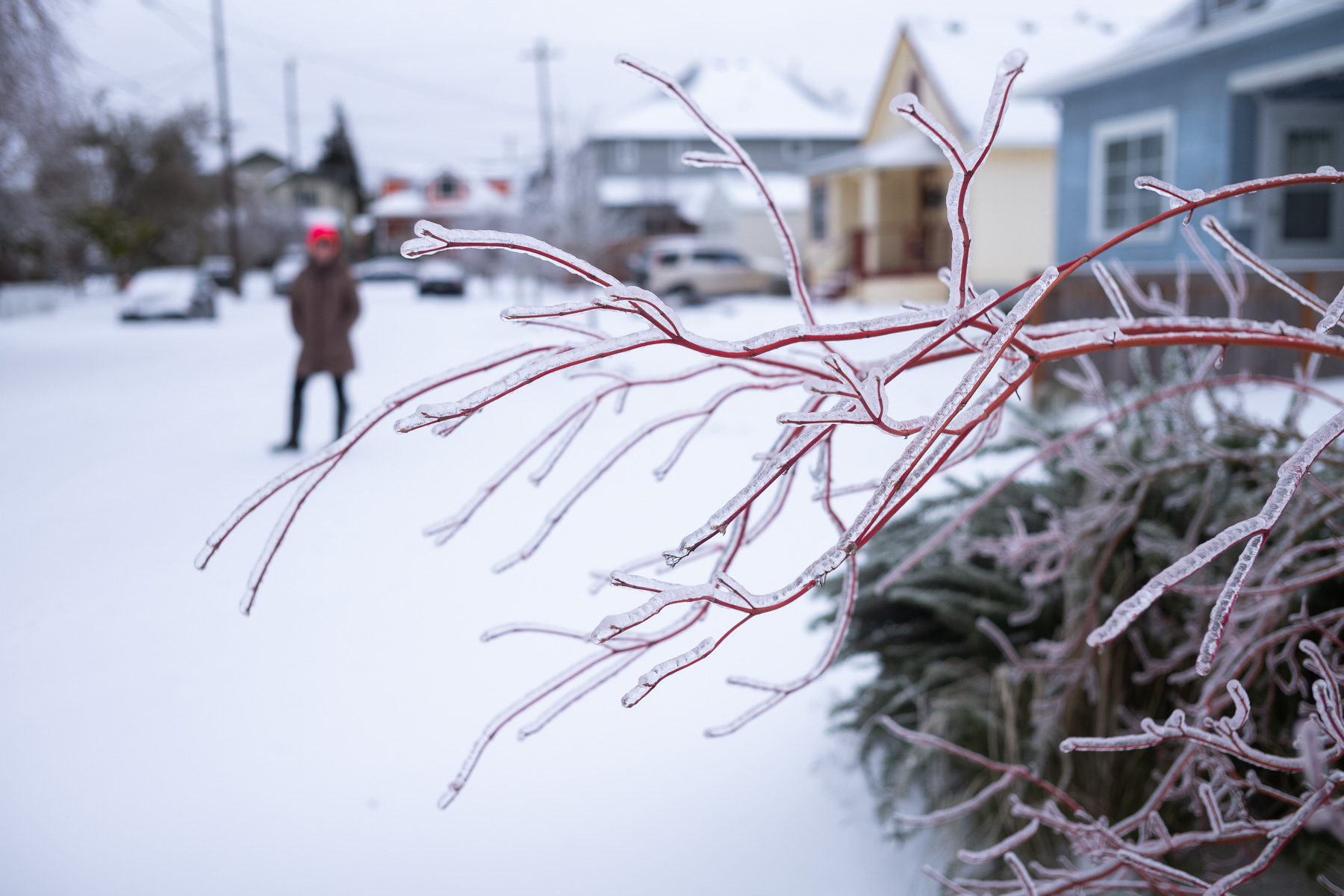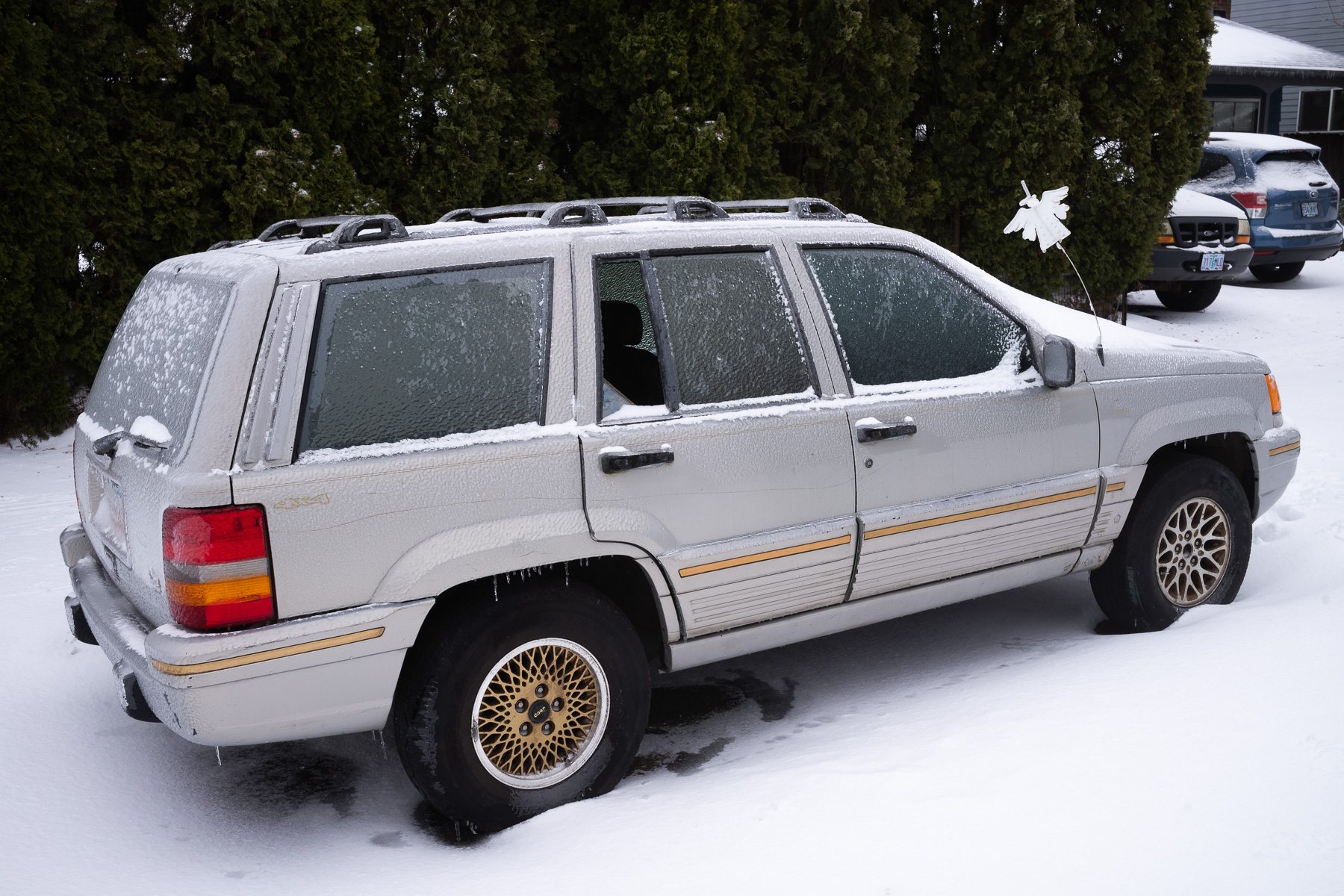 We lost power on Sunday night at 7pm. Thankfully, it was restored on Monday at 1:30pm. At one point we emptied the fridge of perishables and placed them in a cooler outside. At least there was plenty of ice around to keep things cold 😄. I'm grateful that this was a minor inconvenience to us compared to what many others are going through with recent weather.
All in all over 500,000 people were without power around here due to various causes, like downed power lines, equipment failures, substation failures. Crews have been working 24/7 to restore utilities.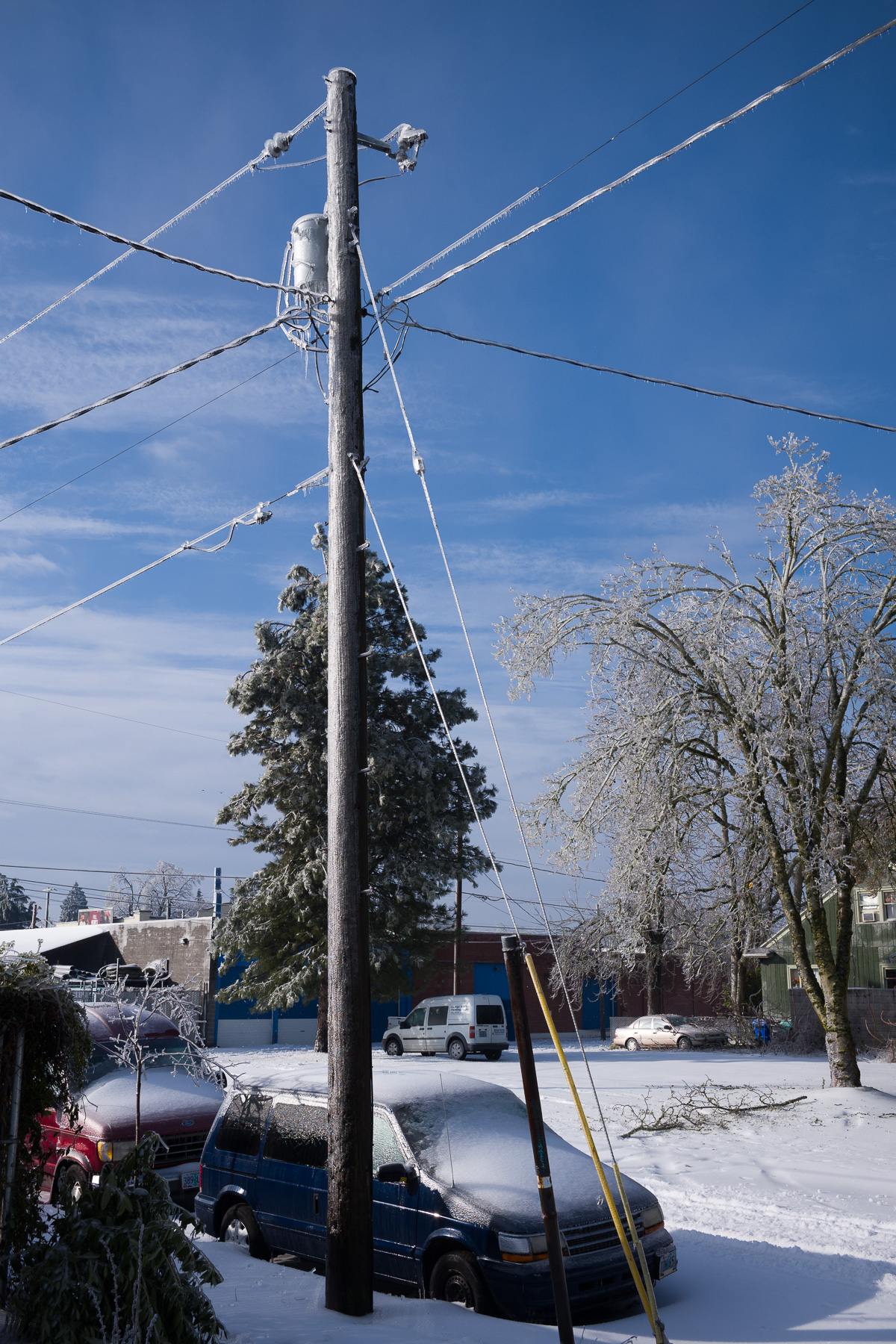 It all began to thaw that Monday afternoon as the temperatures rose and the Sun came out for a while.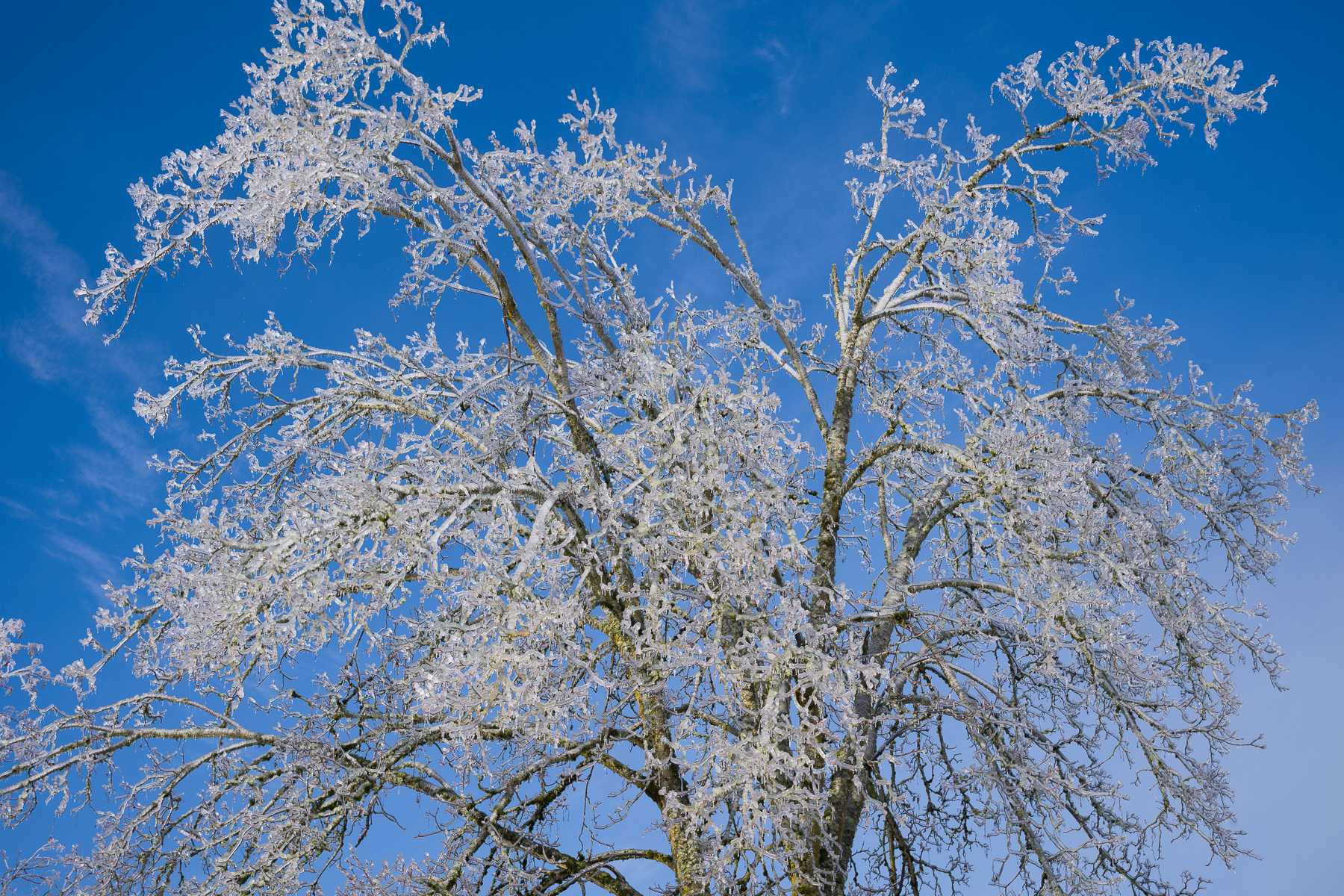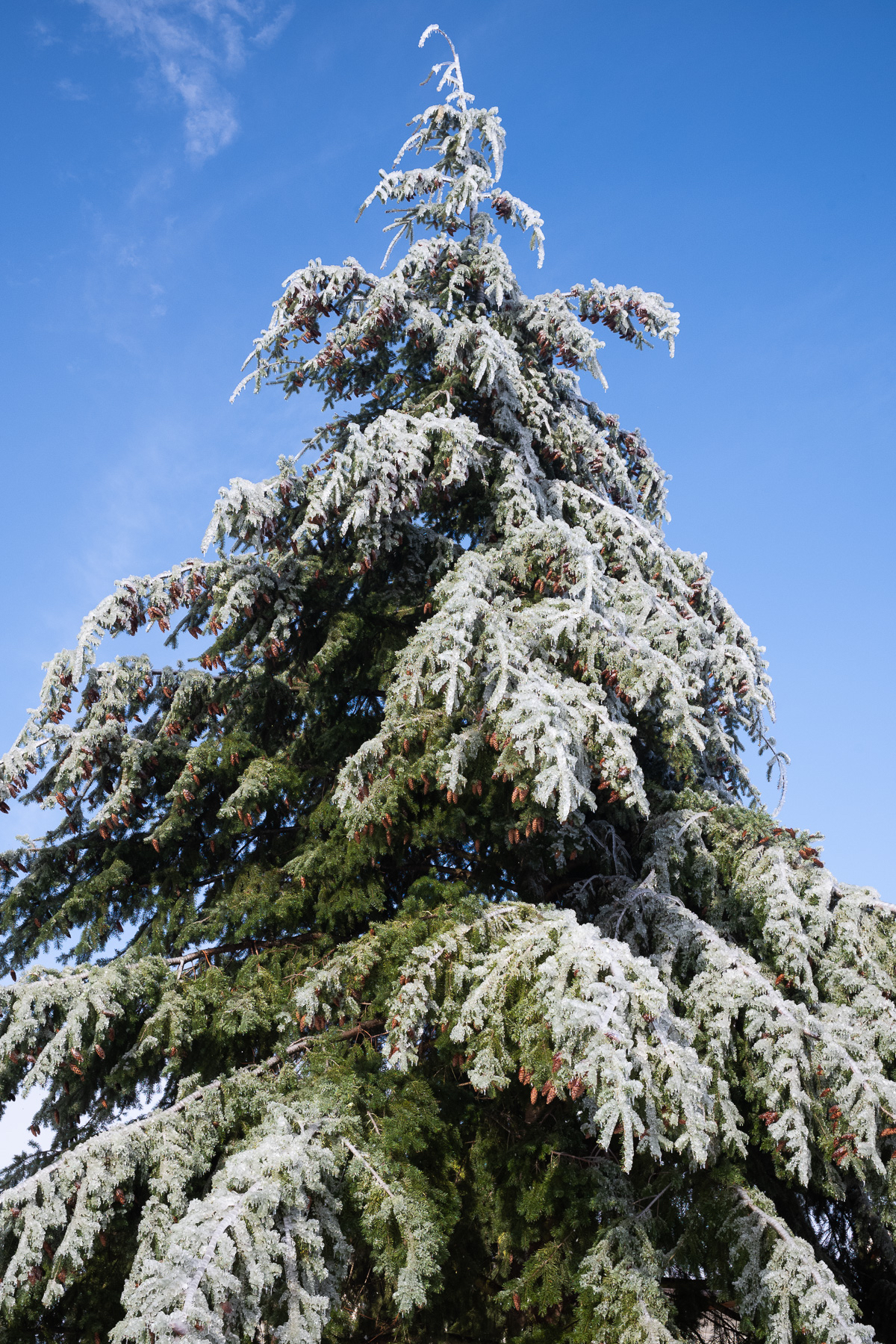 Now several days later, there's still plenty of downed tree branches, and snow on the ground thawing slowly. Temperatures have remained above freezing but sunshine is still rare.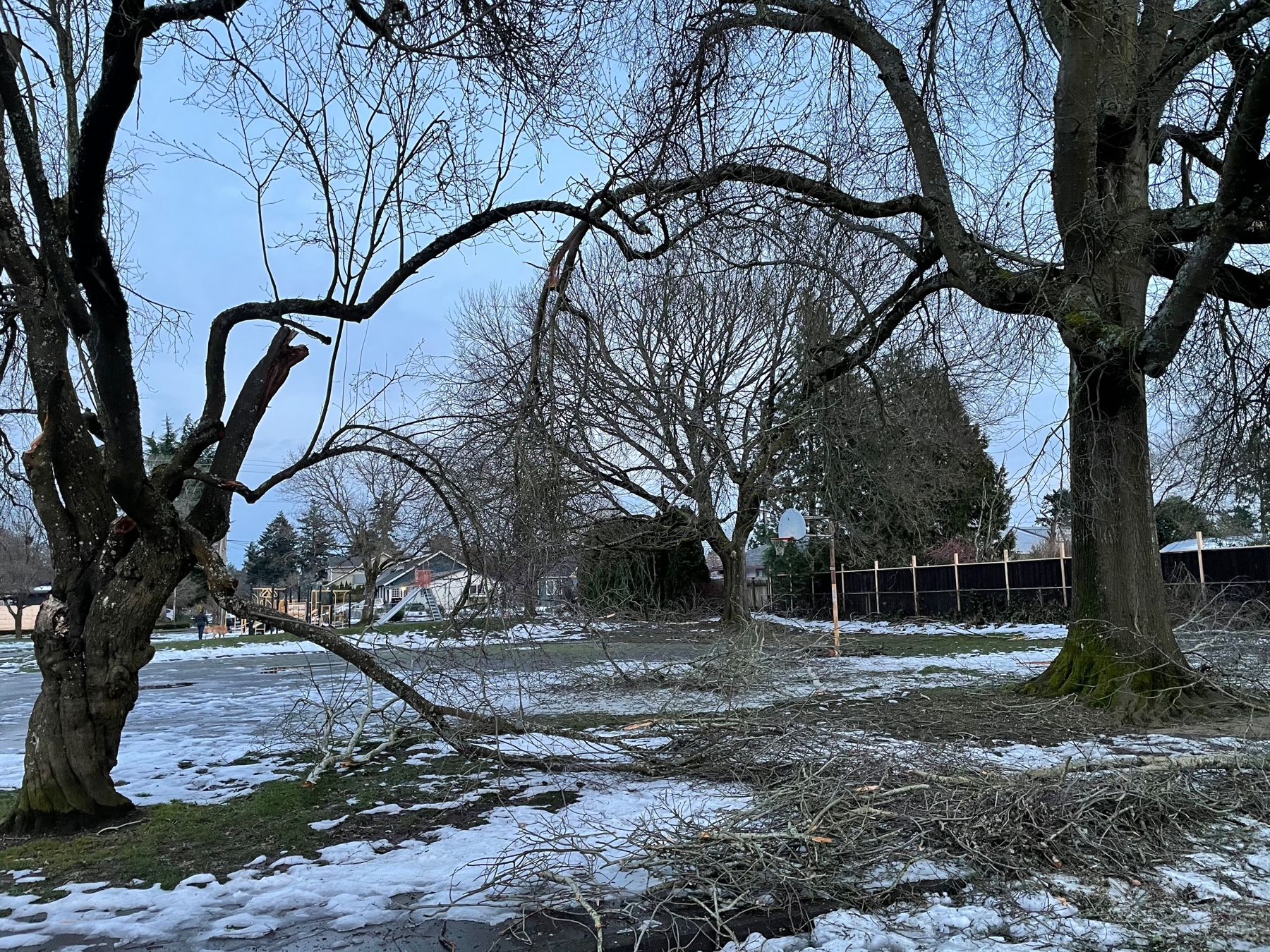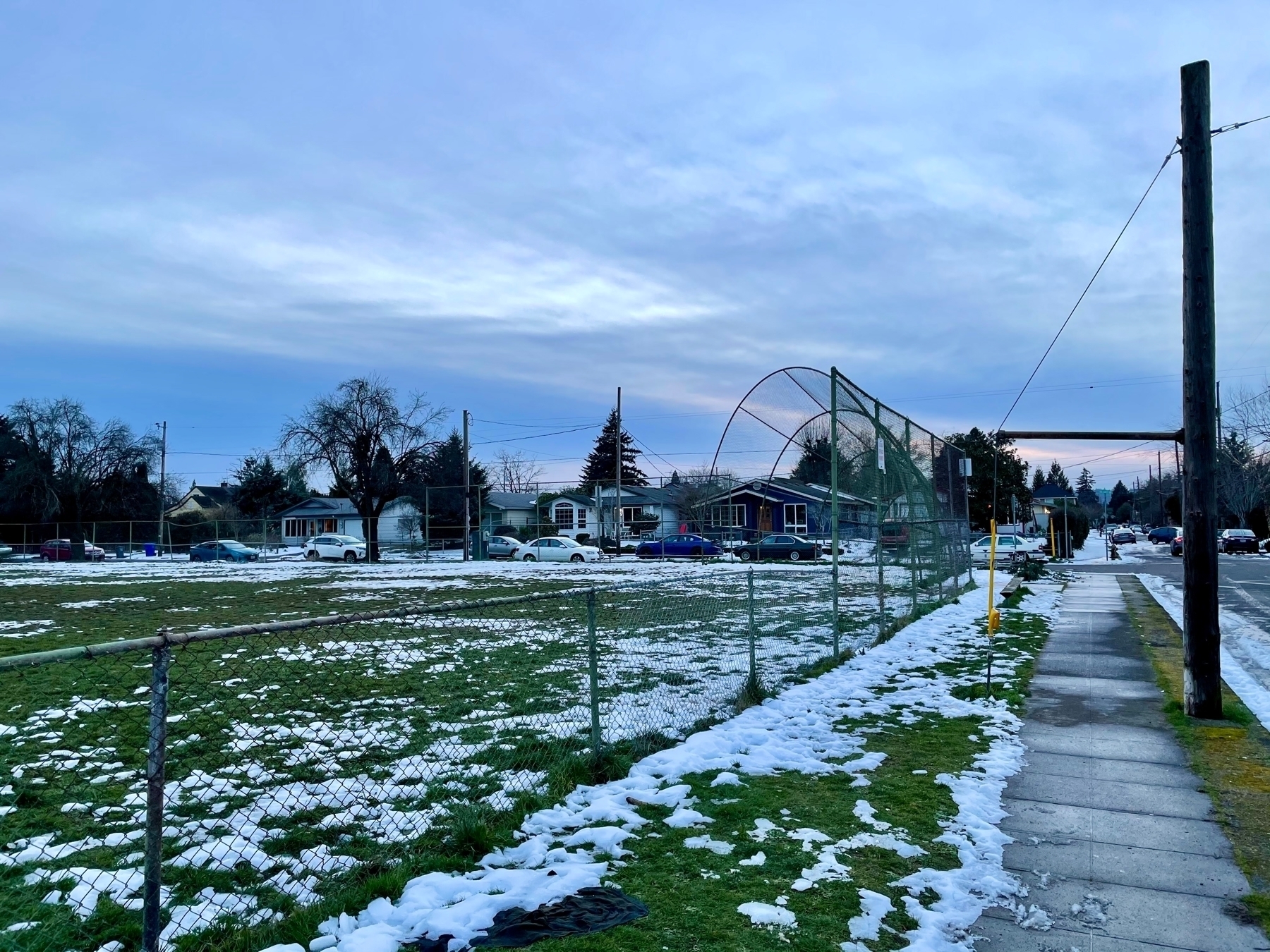 Images uploaded using Mimi.