Yesterday I visited a couple of galleries after a long time.
I got this gorgeous 12" x 12" print by Alice Christine Walker at Blue Sky.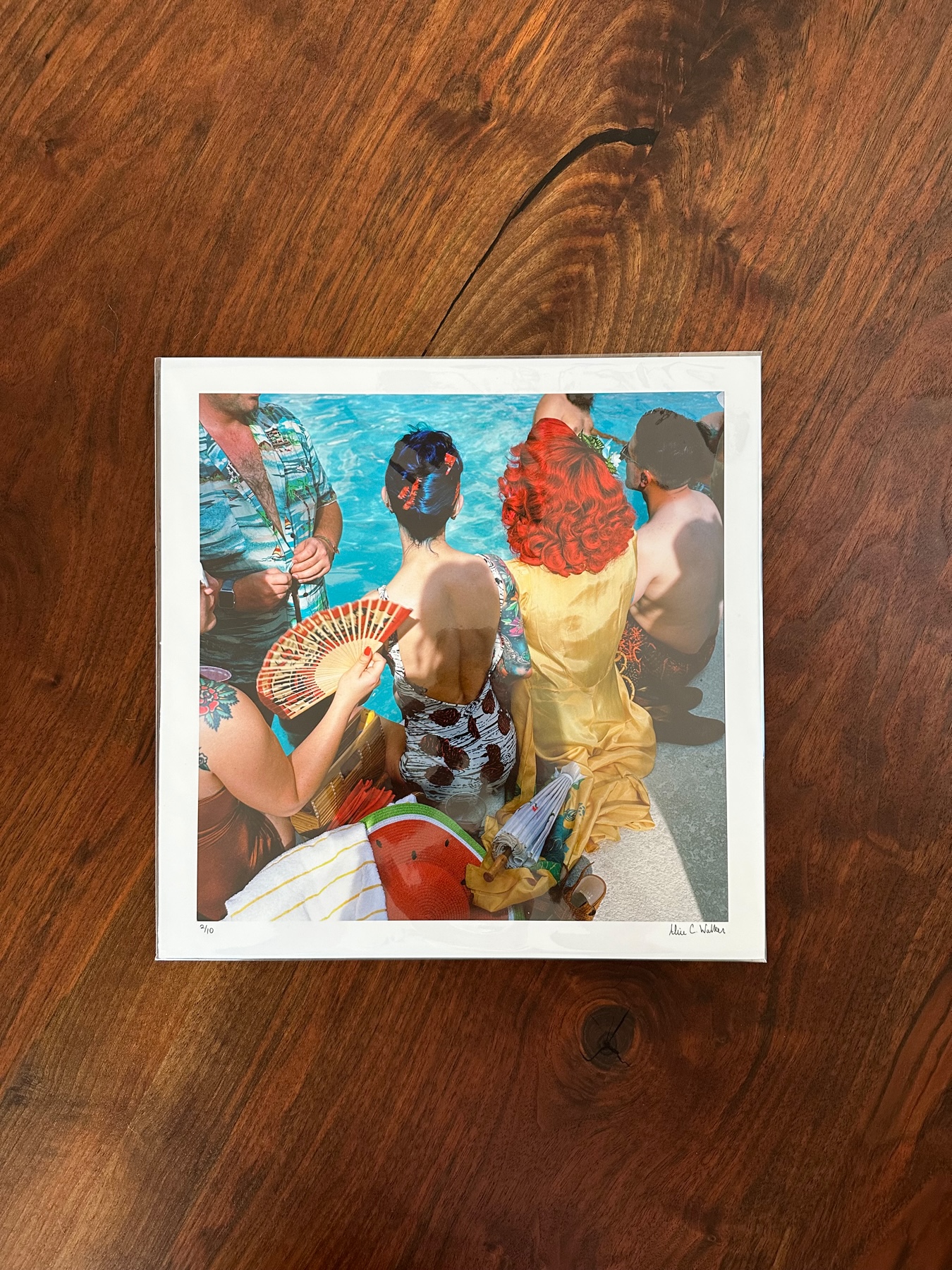 There was an exhibition there of some amazing huge prints.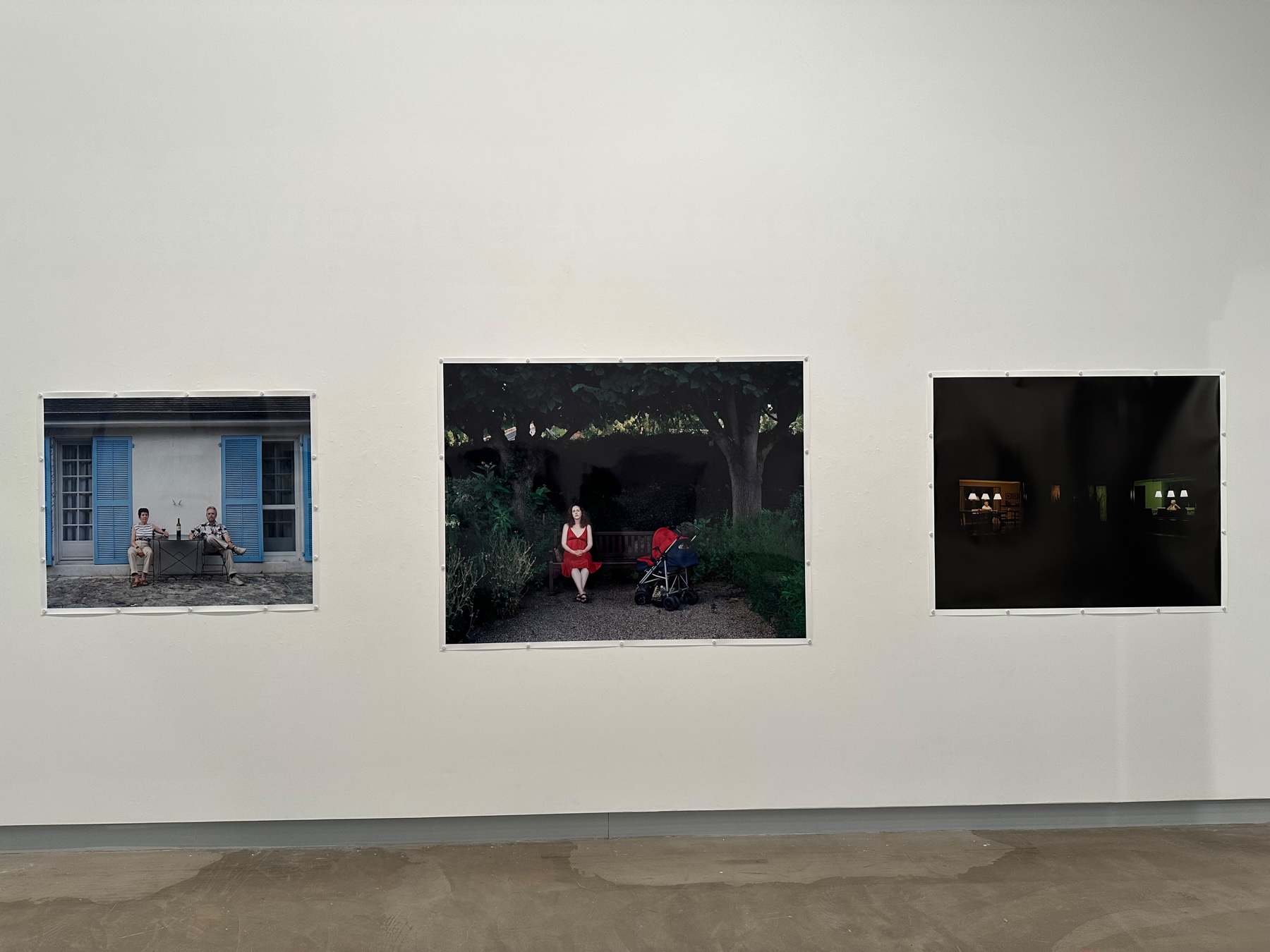 I saw prints of the Gravestones project by my friend Isaac at Blue Sky. I had seen these online but prints are always so much better.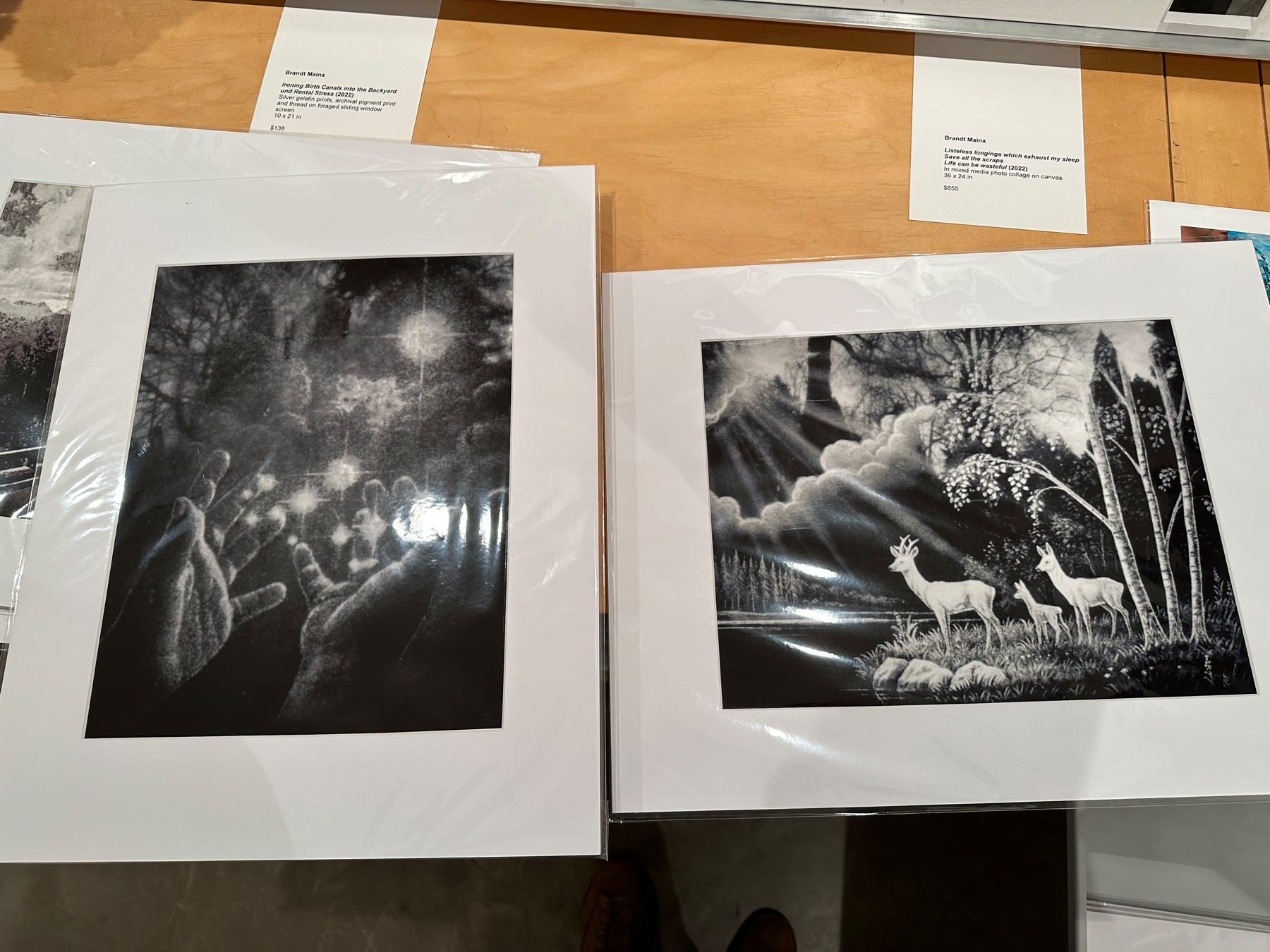 I also went over to Blackfish Gallery where I saw these cyanotypes by my friend Kim. She is the featured artist this month.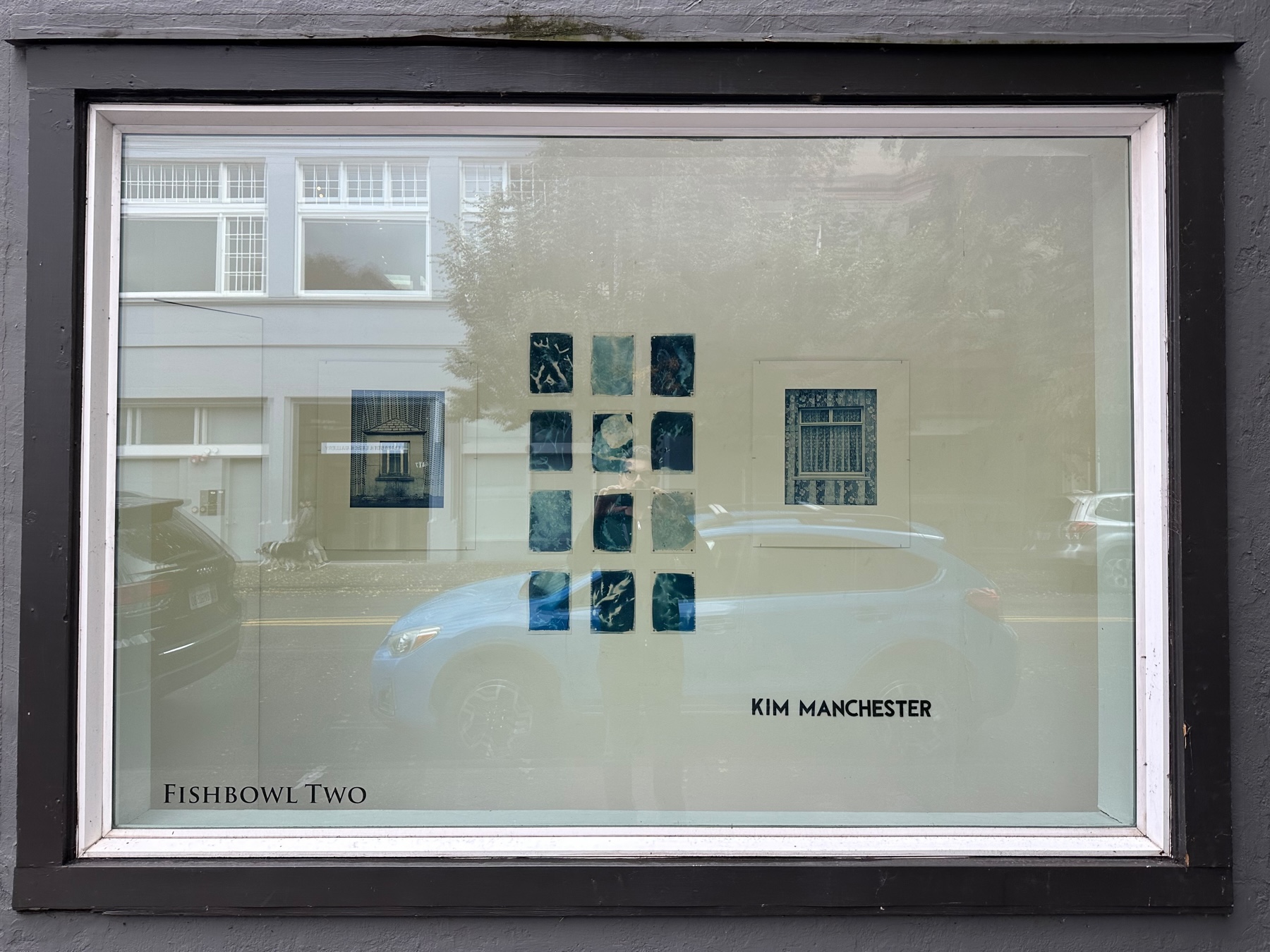 ---
Upload images using Mimi.