I went on a photowalk with my friend Andrew today and got to try a really old Leica lens that he found in a thrift store recently. It was a Leitz Hektor 135mm f/4.5 and was probably made in the 1950s.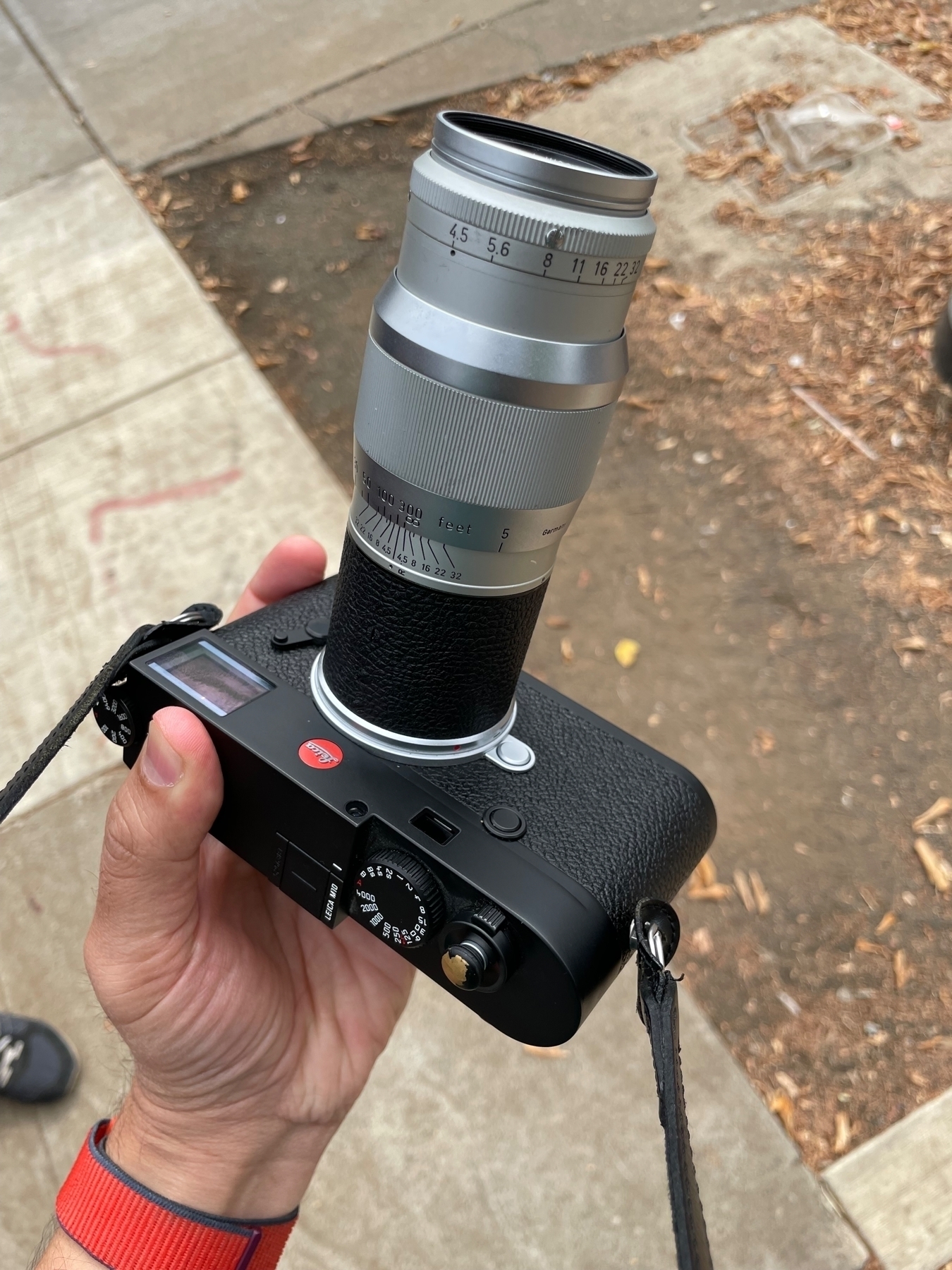 It's remarkable how I can just attach this nearly 70 year old lens to my Leica M10, a modern digital camera made just a few years ago. I've read how Leica M maintains compatibility with the oldest products but today I got to try out. It just works!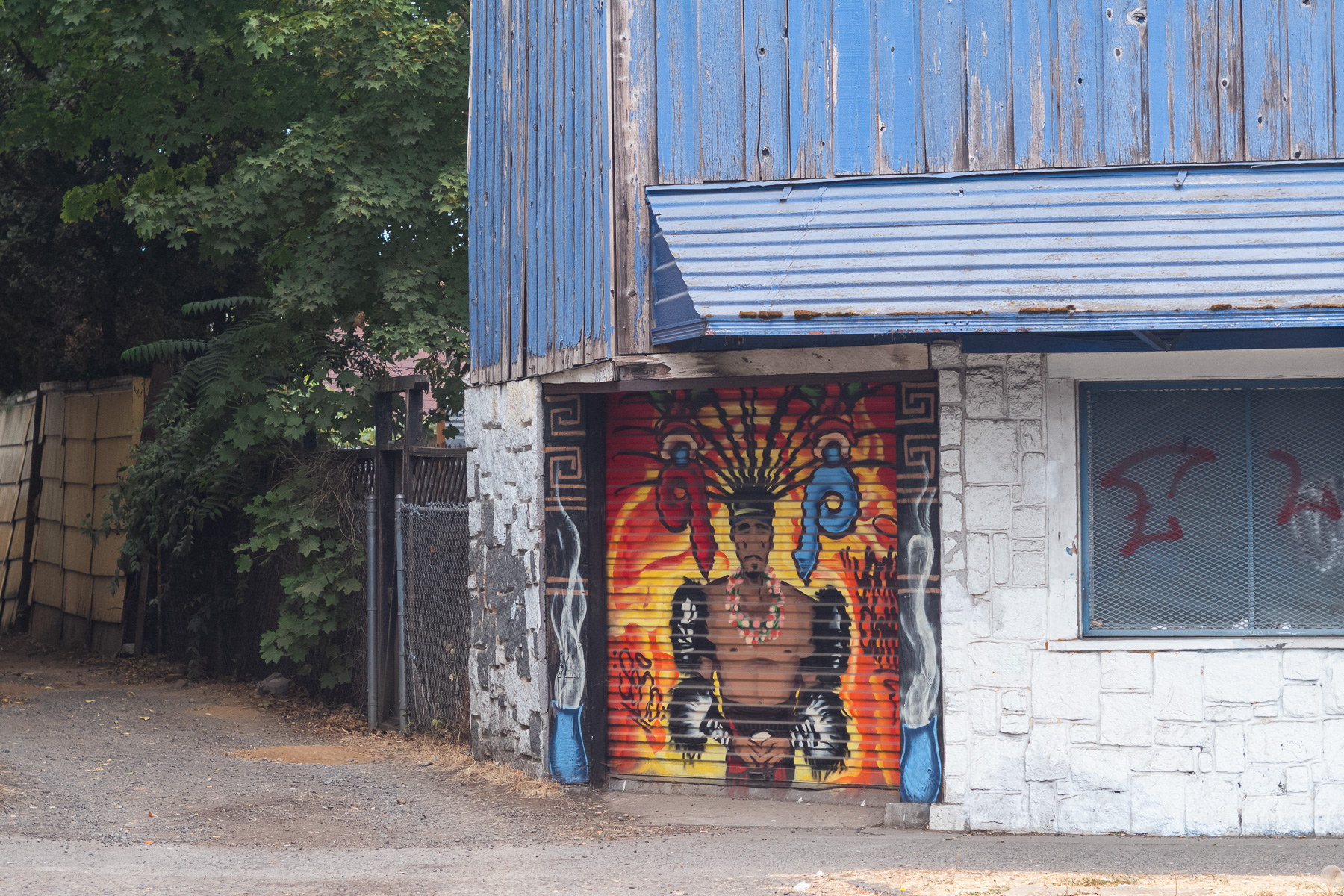 Focusing was a bit tricky to start but I got the hang of it after a few photos.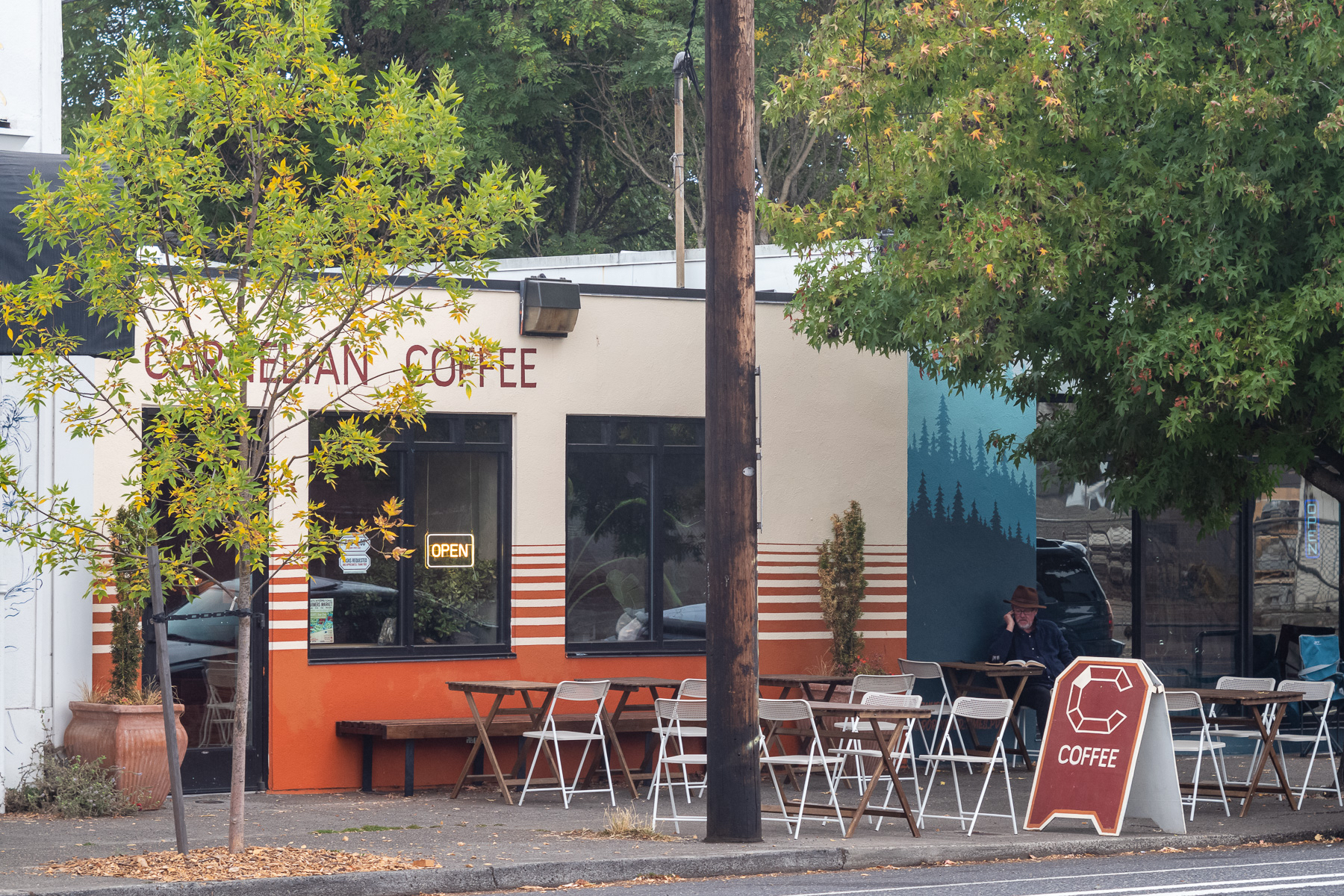 Then I had to start "seeing" with this long focal length. That took a minute. I'm used to a 35mm or 50mm lens and this is very different.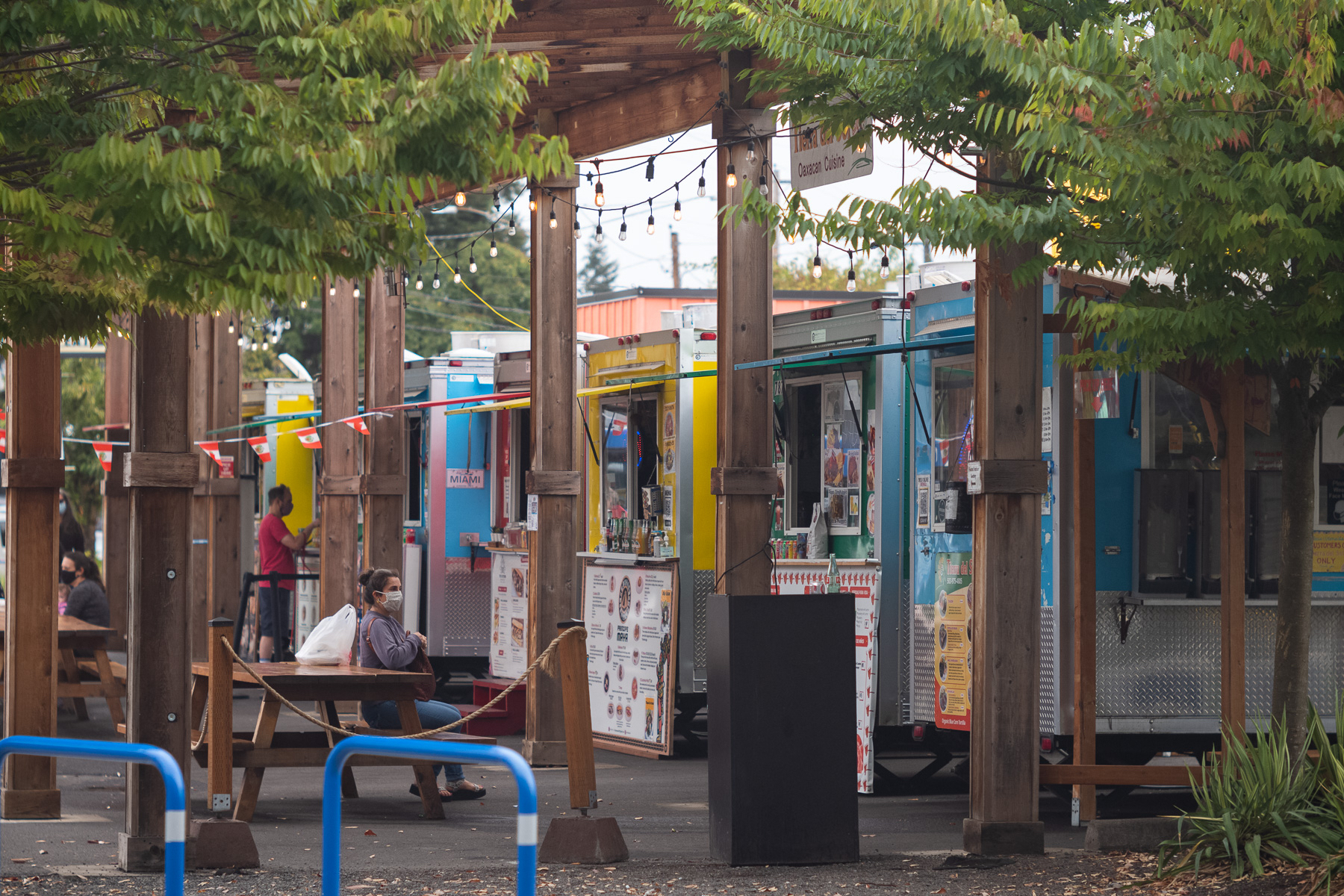 Got some okay photos. I had no expectation to start composing anything worthwhile with this in an hour.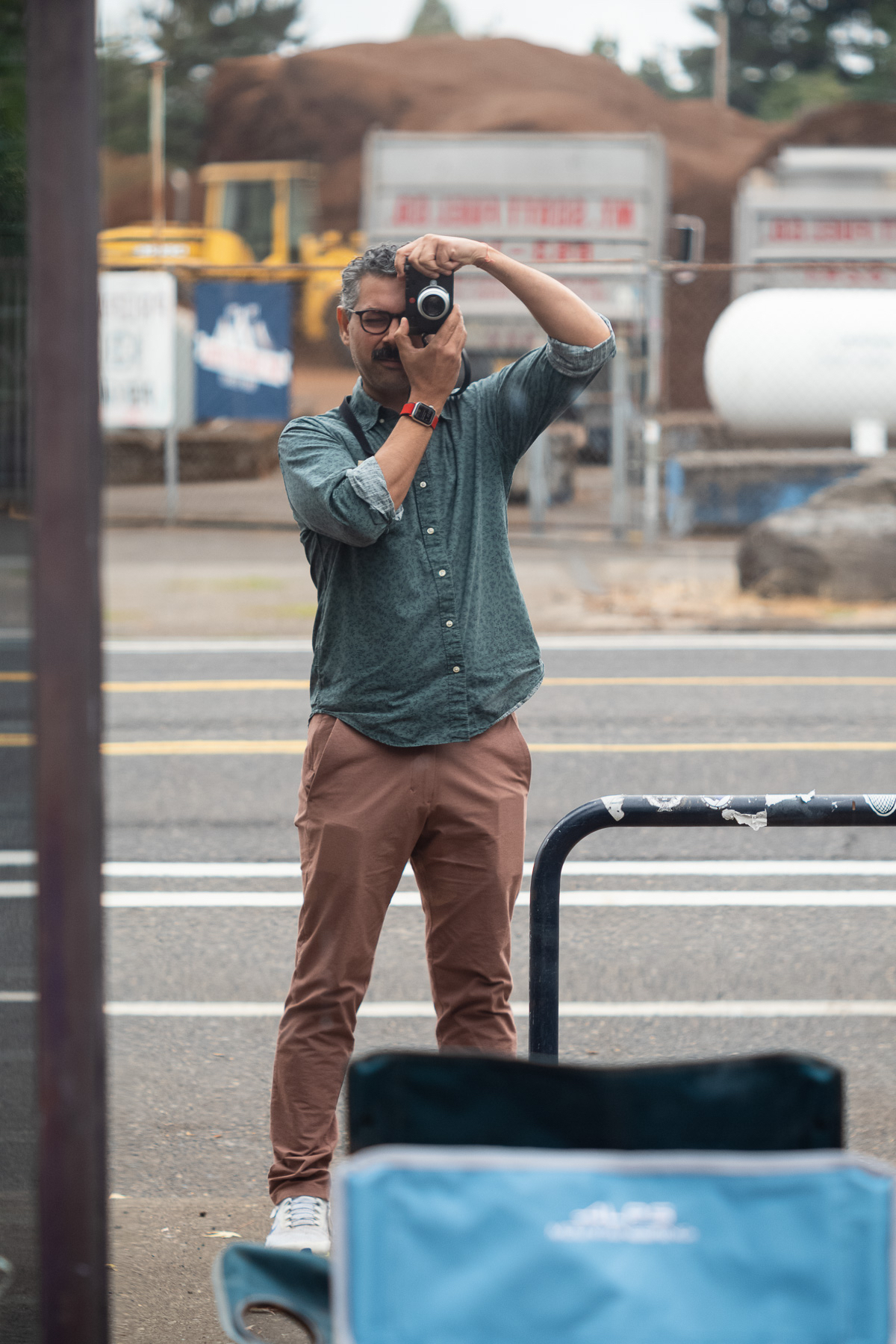 Can't go wrong with a store window selfie though 😄
---
Upload images using Mimi.