Yesterday was one of those amazing Fall days when the sky is clear and the air is crisp. After going through ten days dealing with wildfire smoke, and another few days of overcast skies and much-needed rain, it was a welcome change. So, we went out for a short hike in the Forest Park area.
There are nice views from the trail. This is at a viewpoint very close to the start. St John's Bridge, with Mt. St. Helens and Mt. Rainier in the distance.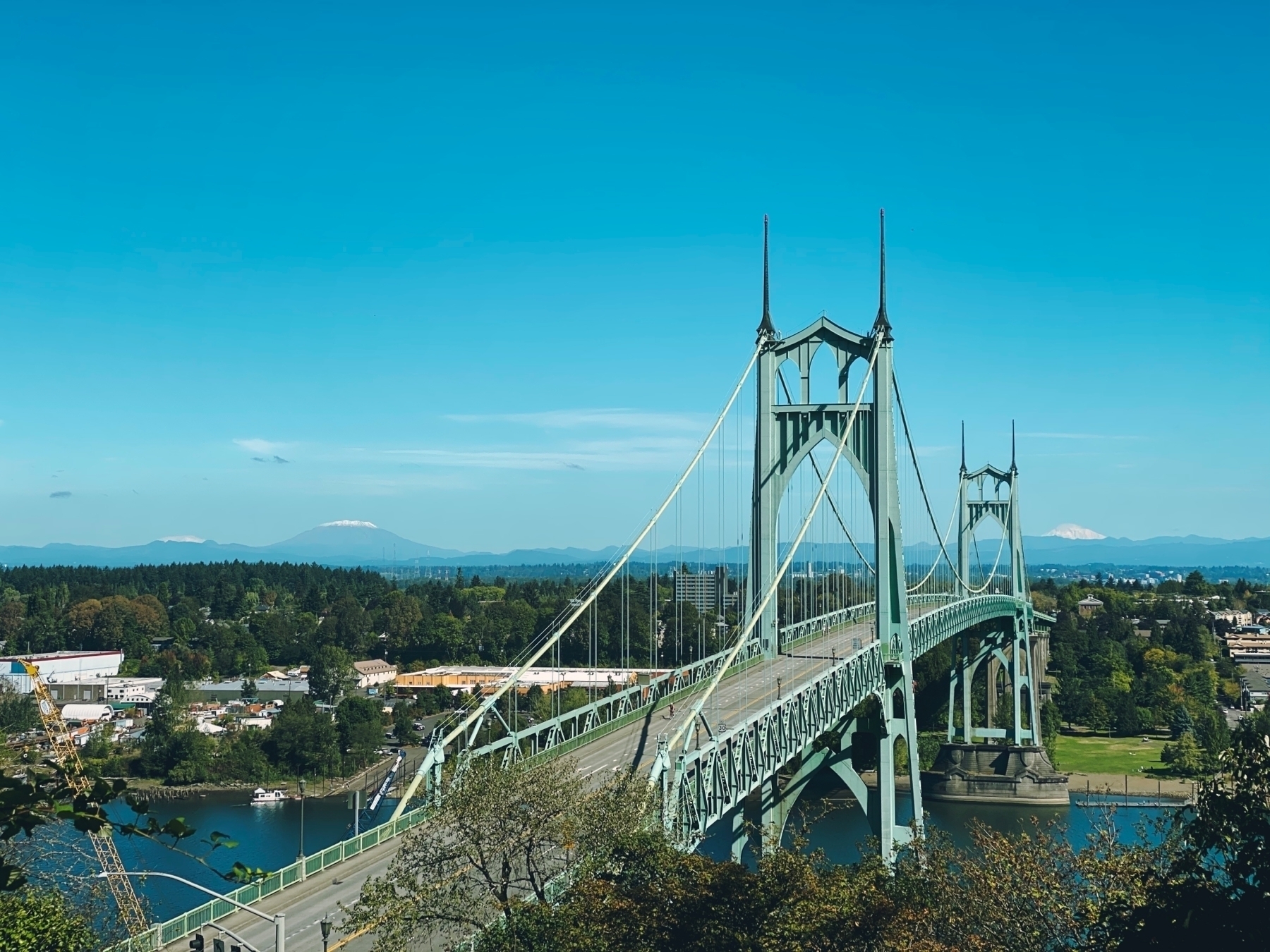 Jenni at a point on the trail.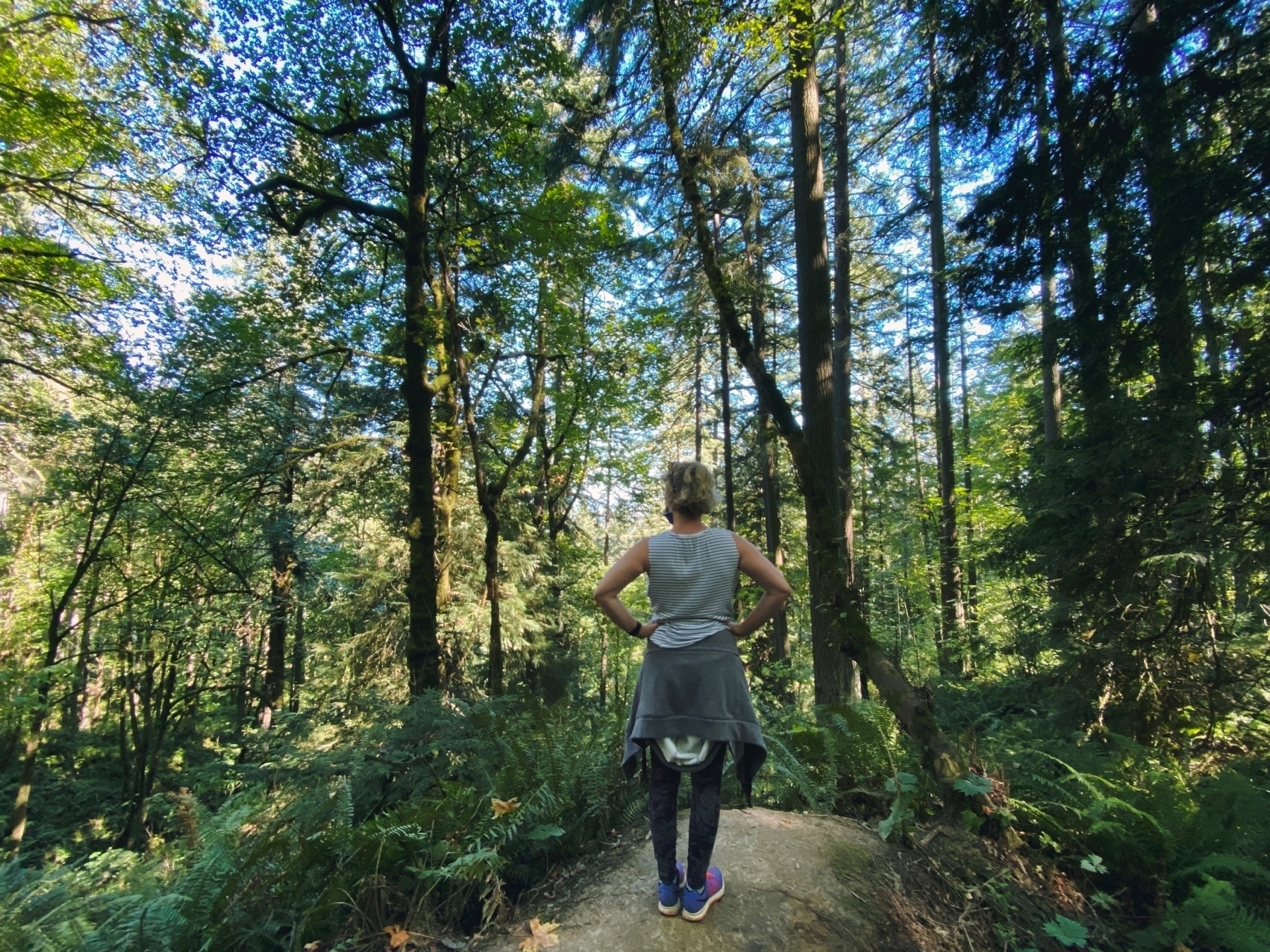 Mt. Hood, as seen from St John's Bridge. We couldn't get parking at the trailhead so we parked at the other end of the bridge and walked over it. That was an additional bit of fun despite my not-so-great feelings of looking down from it 😅.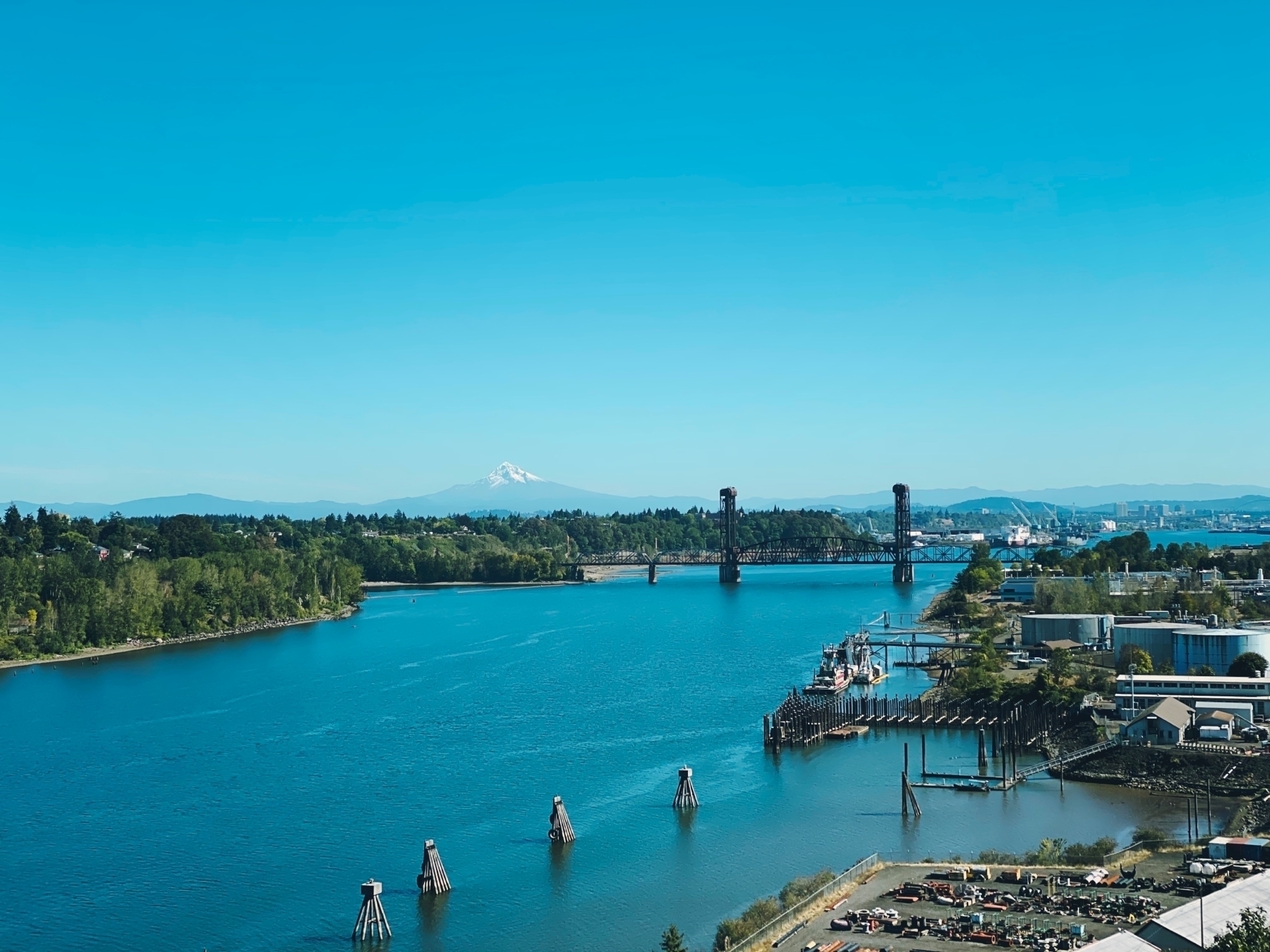 After the hike we ended up at this recently opened food cart pod and had a meal there. This was the first time we've eaten out since the pandemic started. It was a bit unnerving for me to be in the midst of so many people without masks but overall it was enjoyable.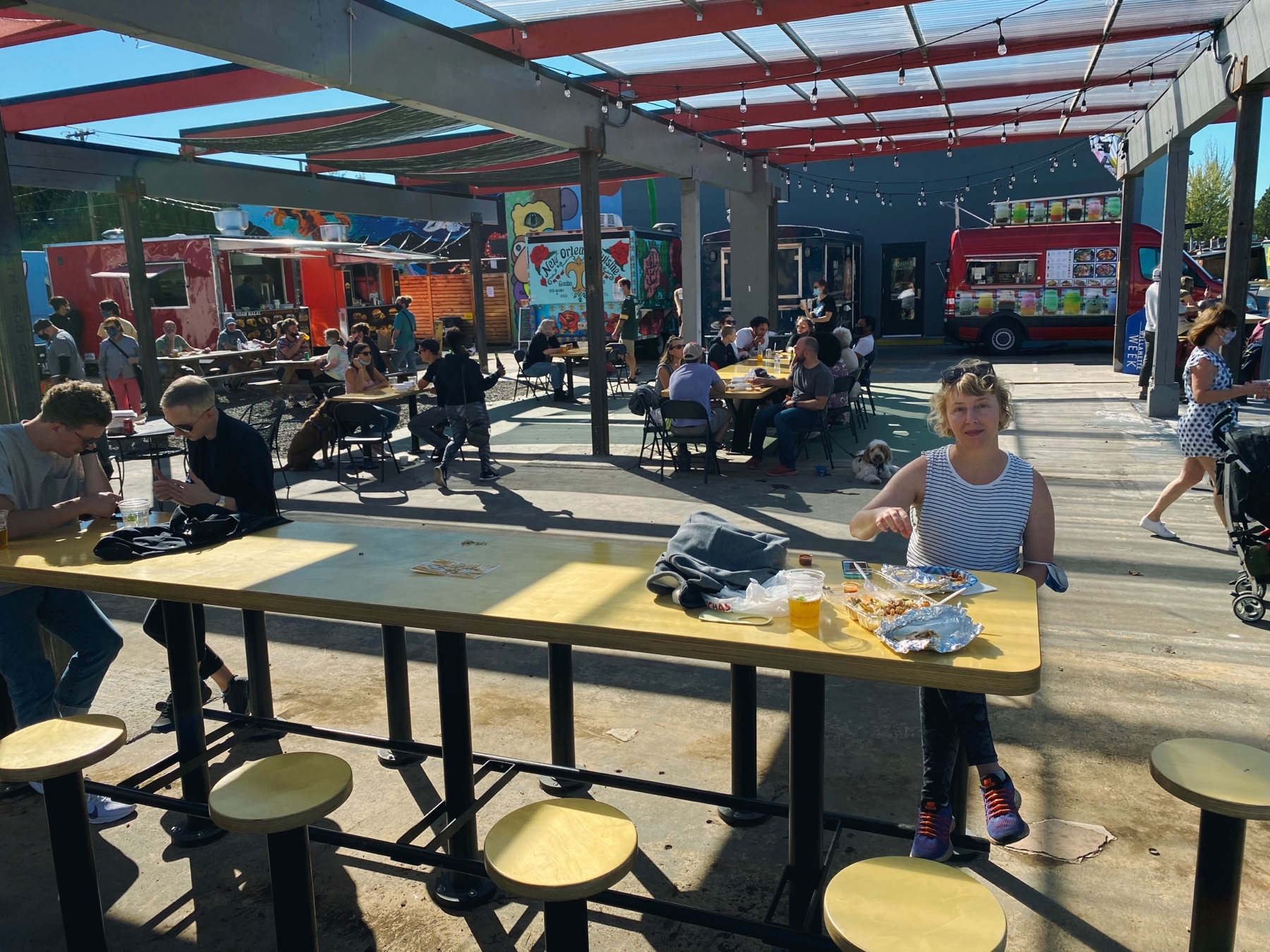 Activity Stats
Distance: 4.5 miles
Elevation Gain: 577 ft
Time (including breaks): 2h
Images uploaded using Mimi.