On a walk in the neighborhood a couple of days ago before the AQI got really bad.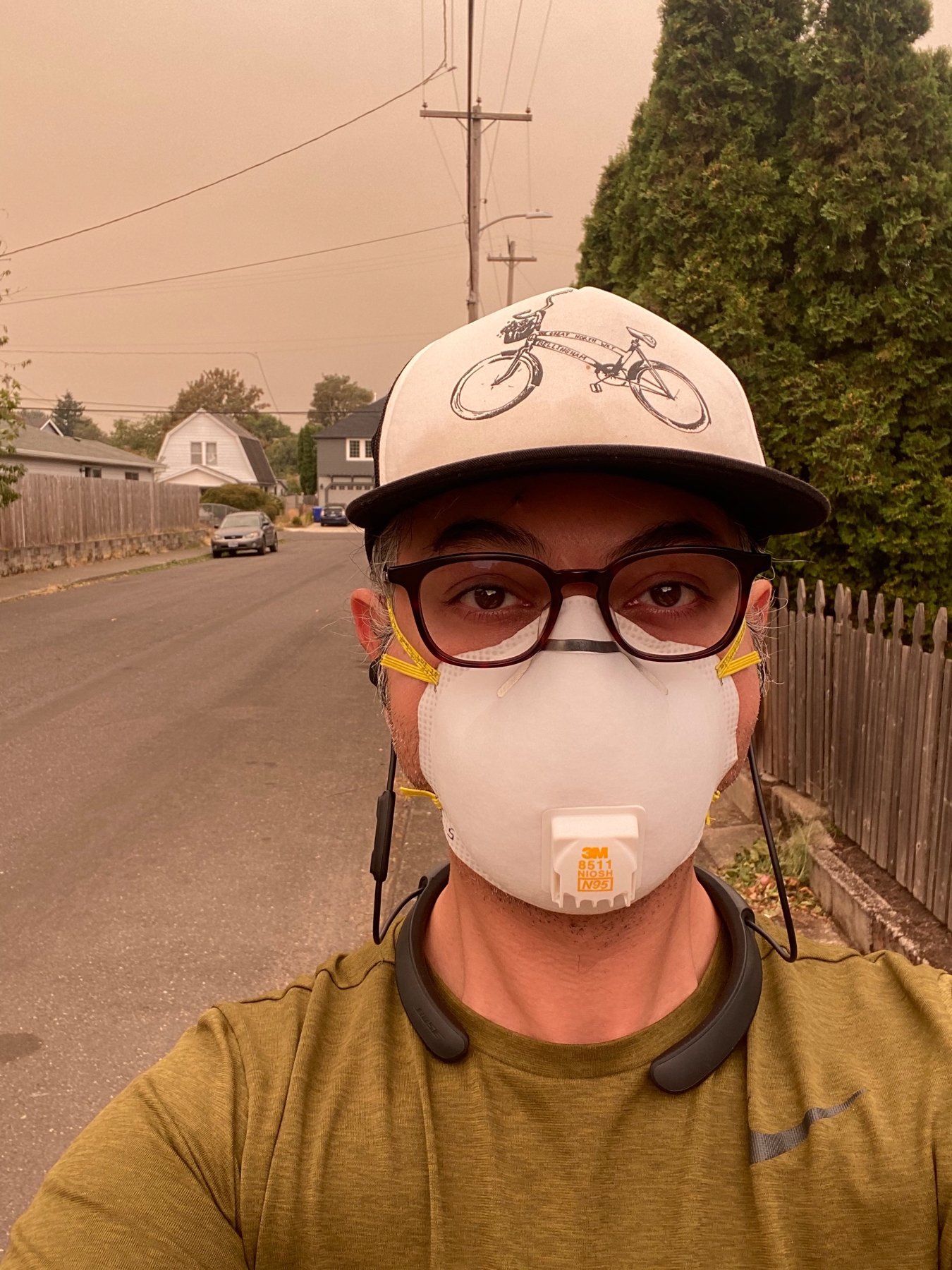 The Sun was a red dot. Now it's not even visible.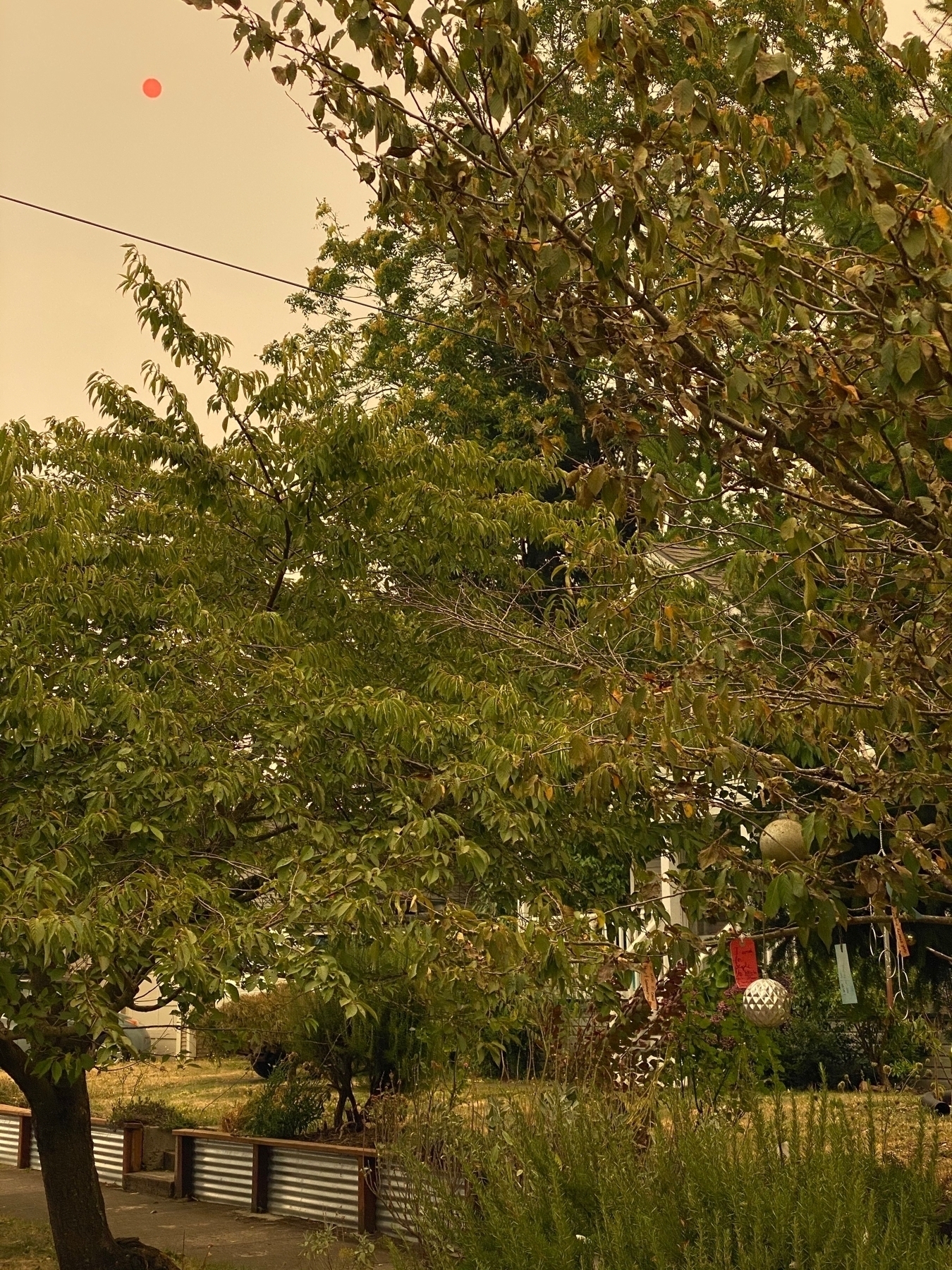 We've been having a lot of smoke from wildfires in the state. It's an emergency and has been reported about in major news so I won't go into details. We're taking care and staying indoors until the AQI improves, which is expected in a couple of days 🤞
Uploaded using Mimi.