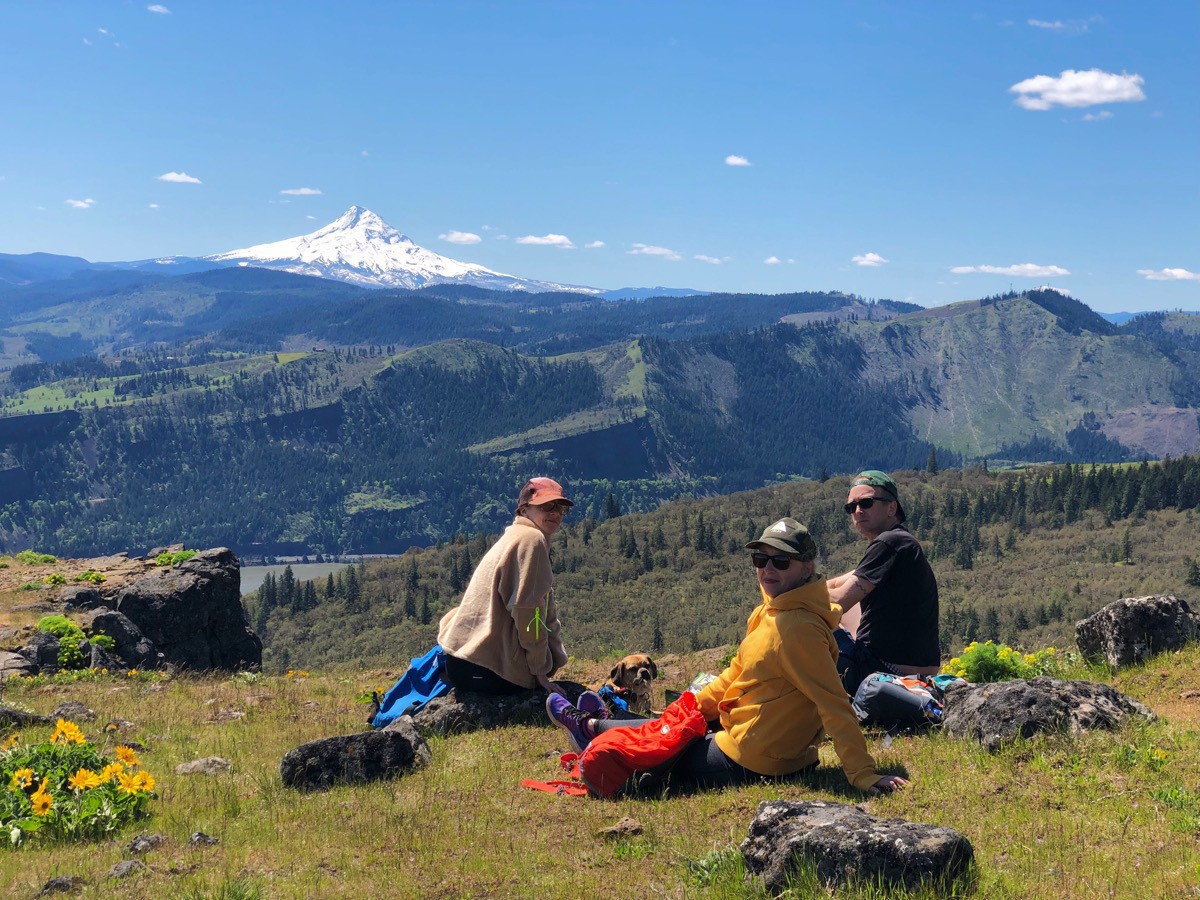 Last weekend we went hiking at Coyote Wall. Jenni and I had never been to this hike before but our friends were familiar with it.
There are multiple trails that meet each other at various points. Some are gentle slopes, while others are steeper. One can pick and choose paths based on how much of a workout one wants and switch that around as needed.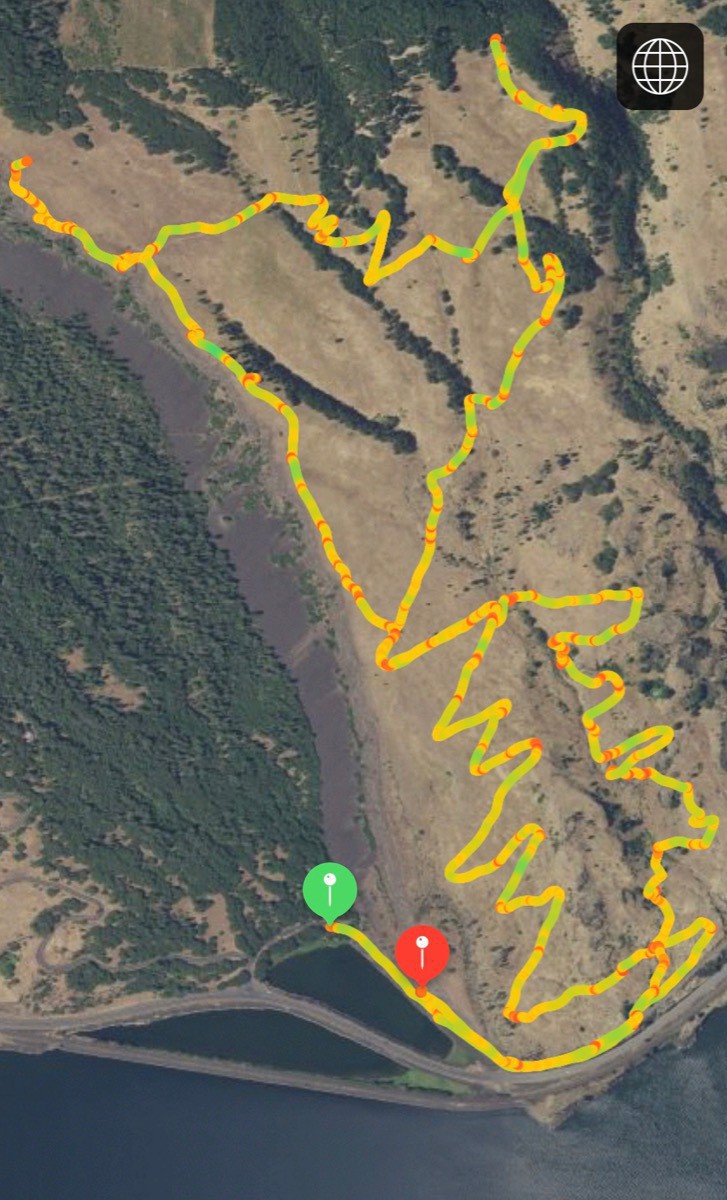 There are beautiful vistas all along the way to the top of the wall. I could see myself bringing family and friends here that are not used to hiking much, to just go for a bit, enjoy the views, and head back.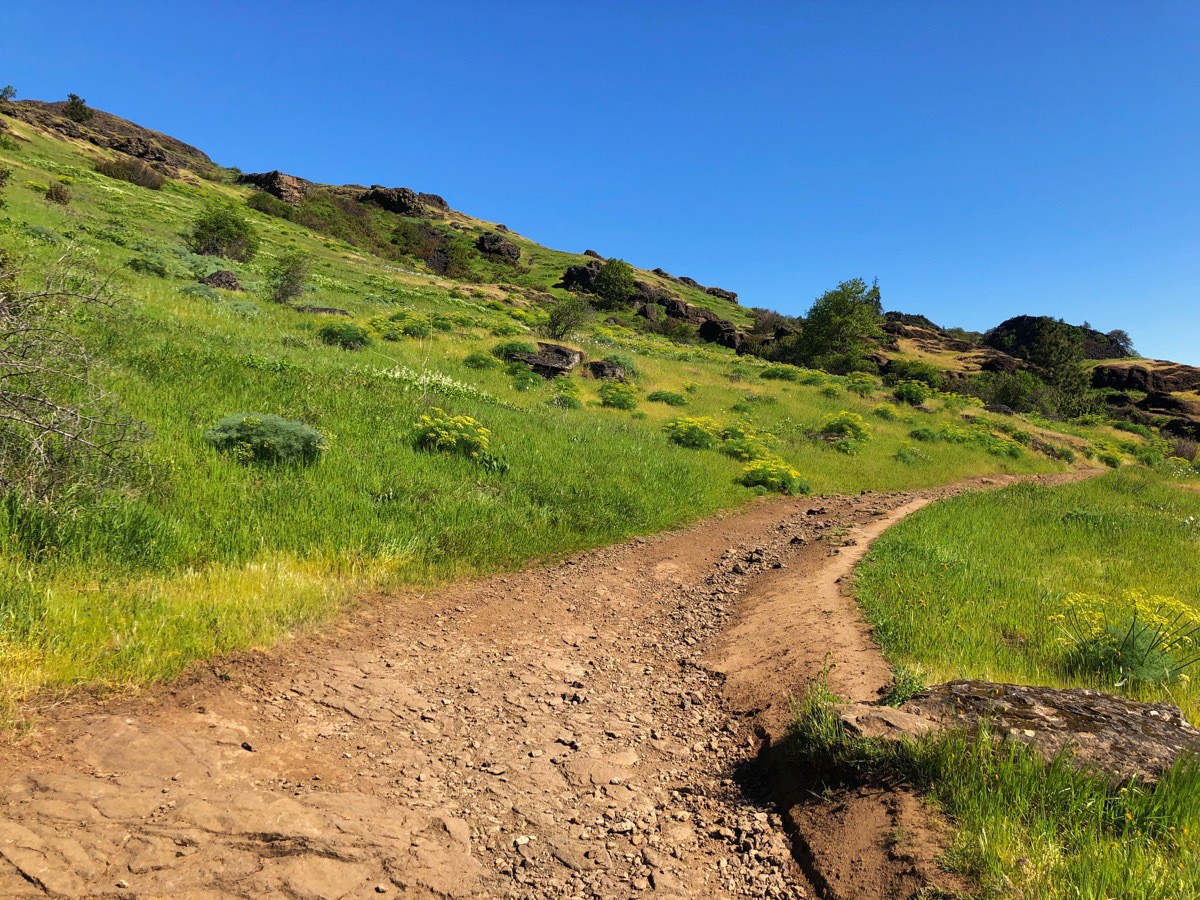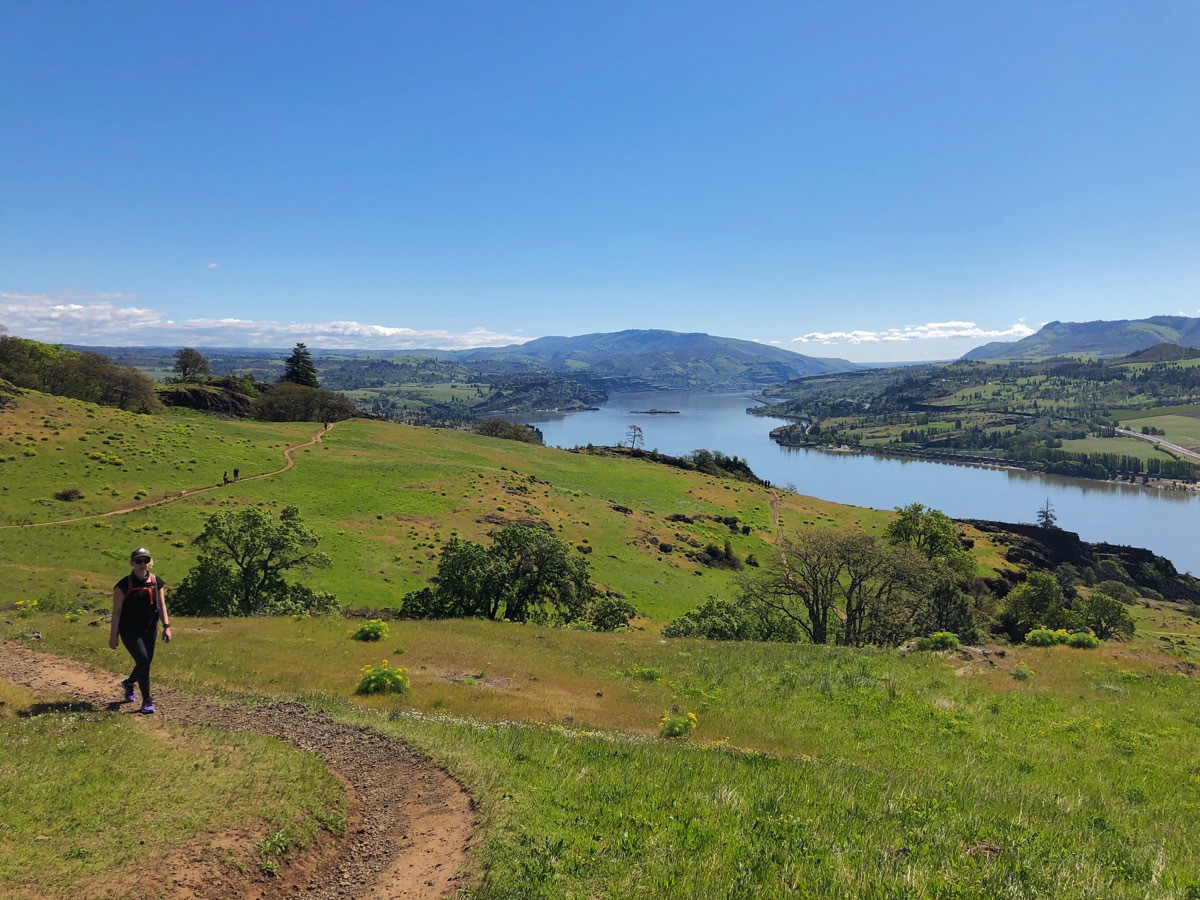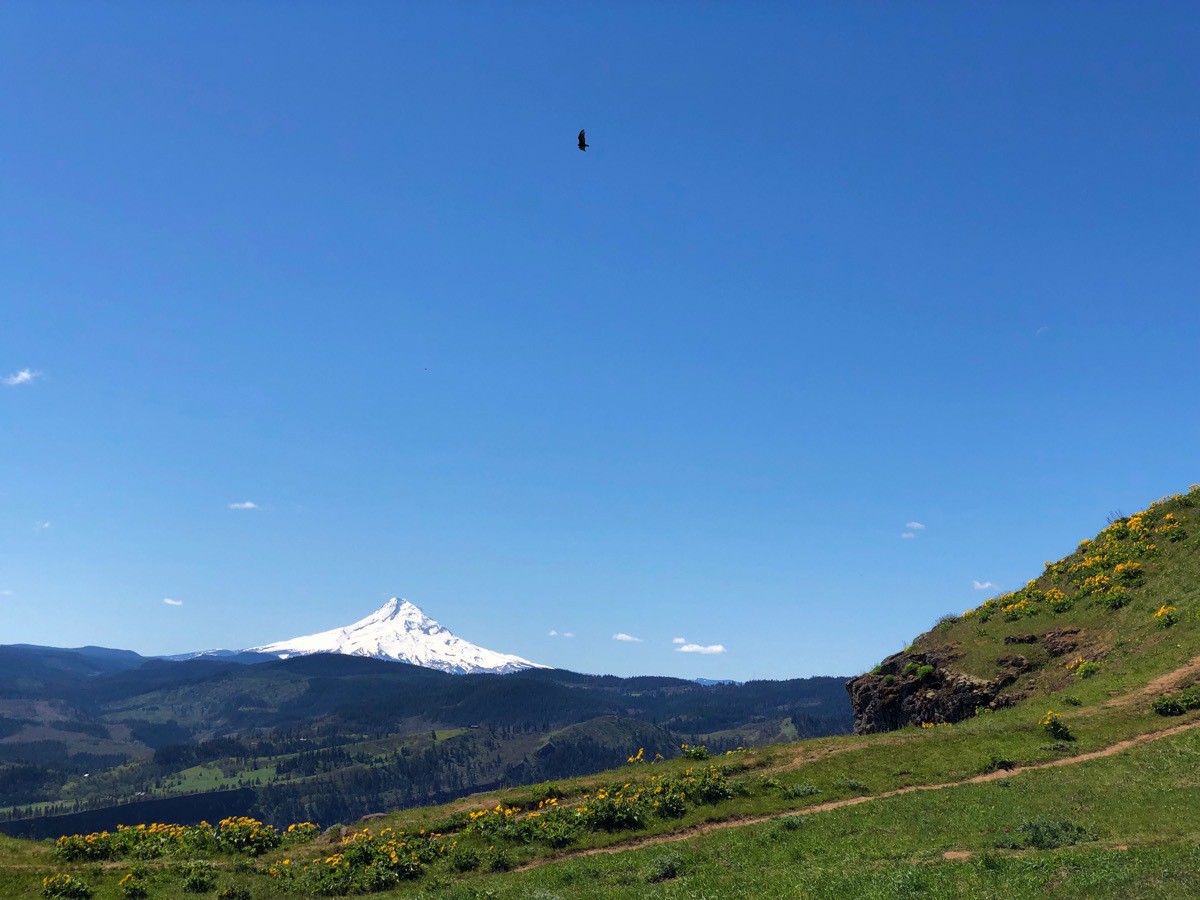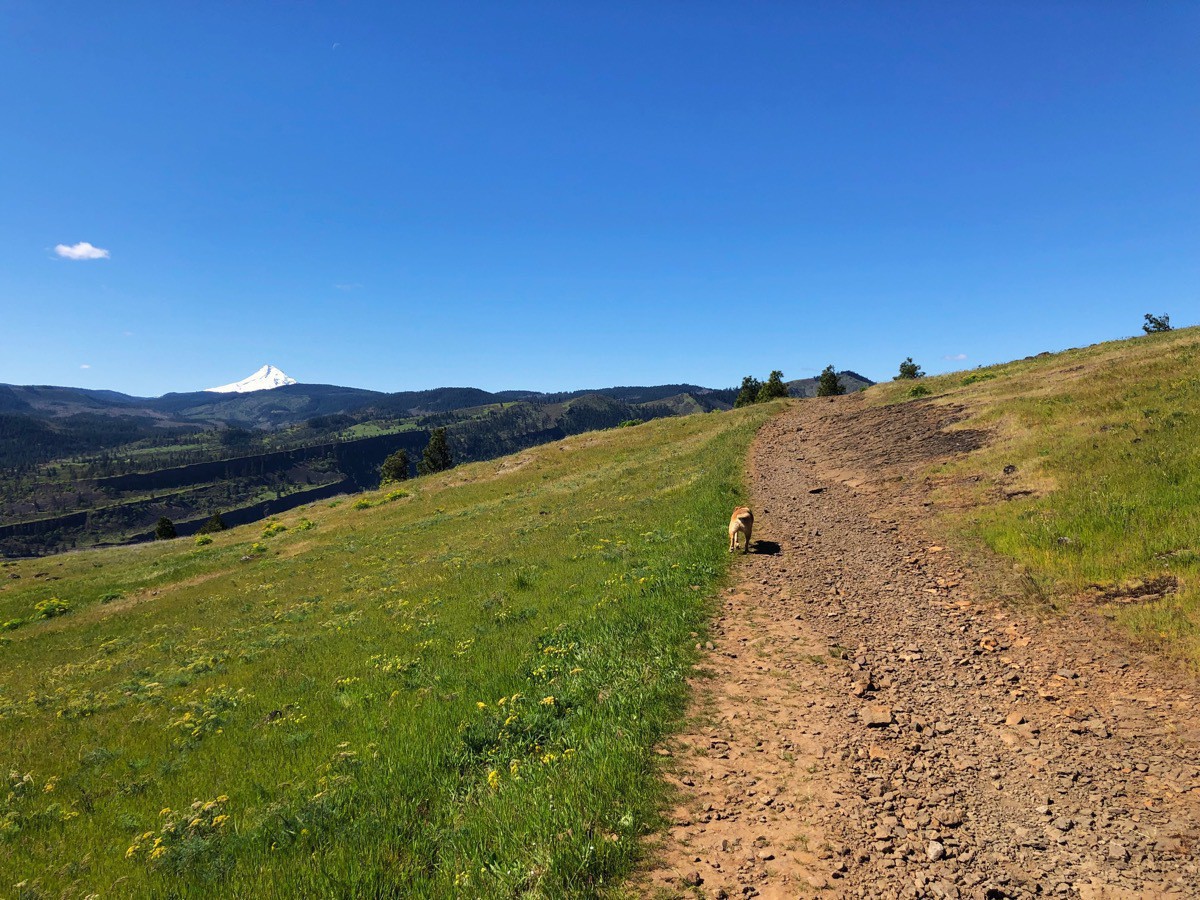 There are cute little waterfalls and streams as well along the way.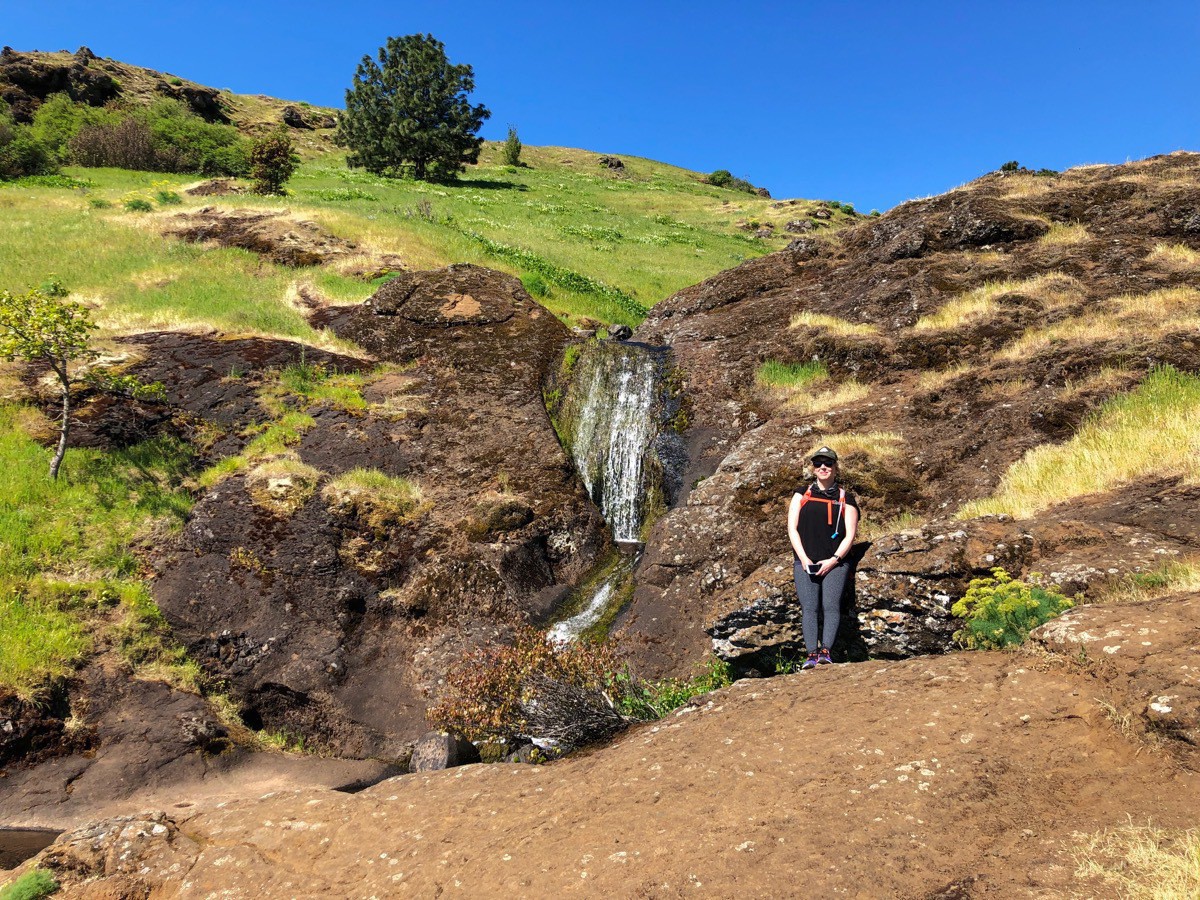 Spring flowers, sunny weather, and spotty clouds, made everything look a lot more beautiful.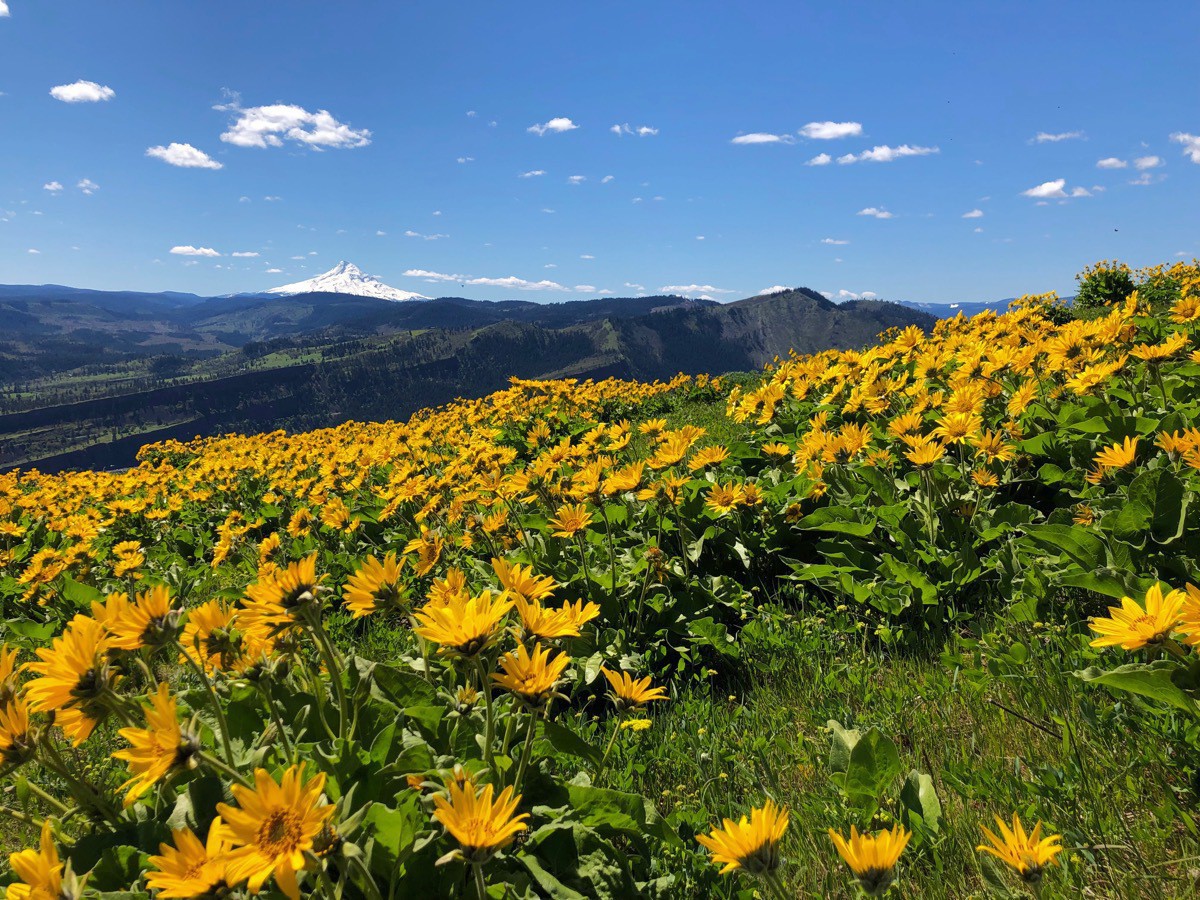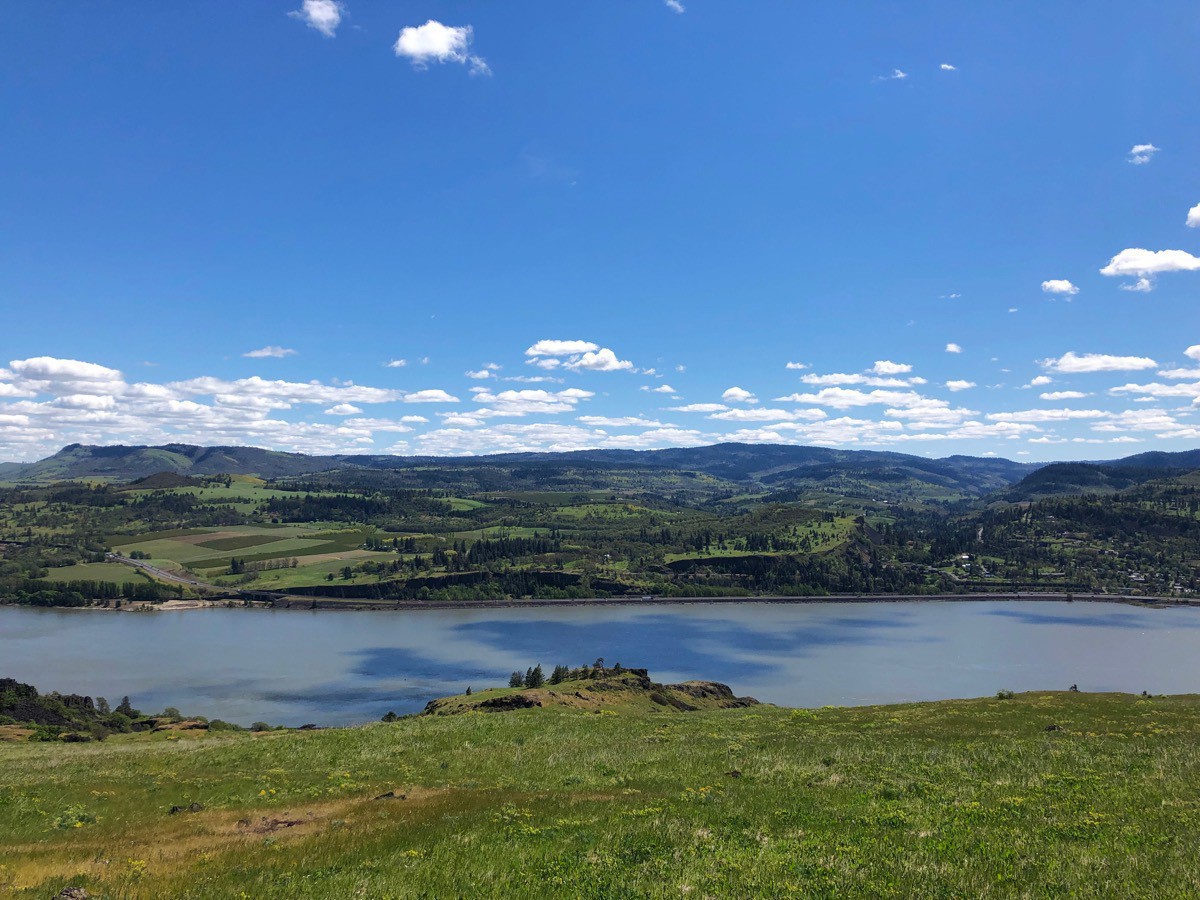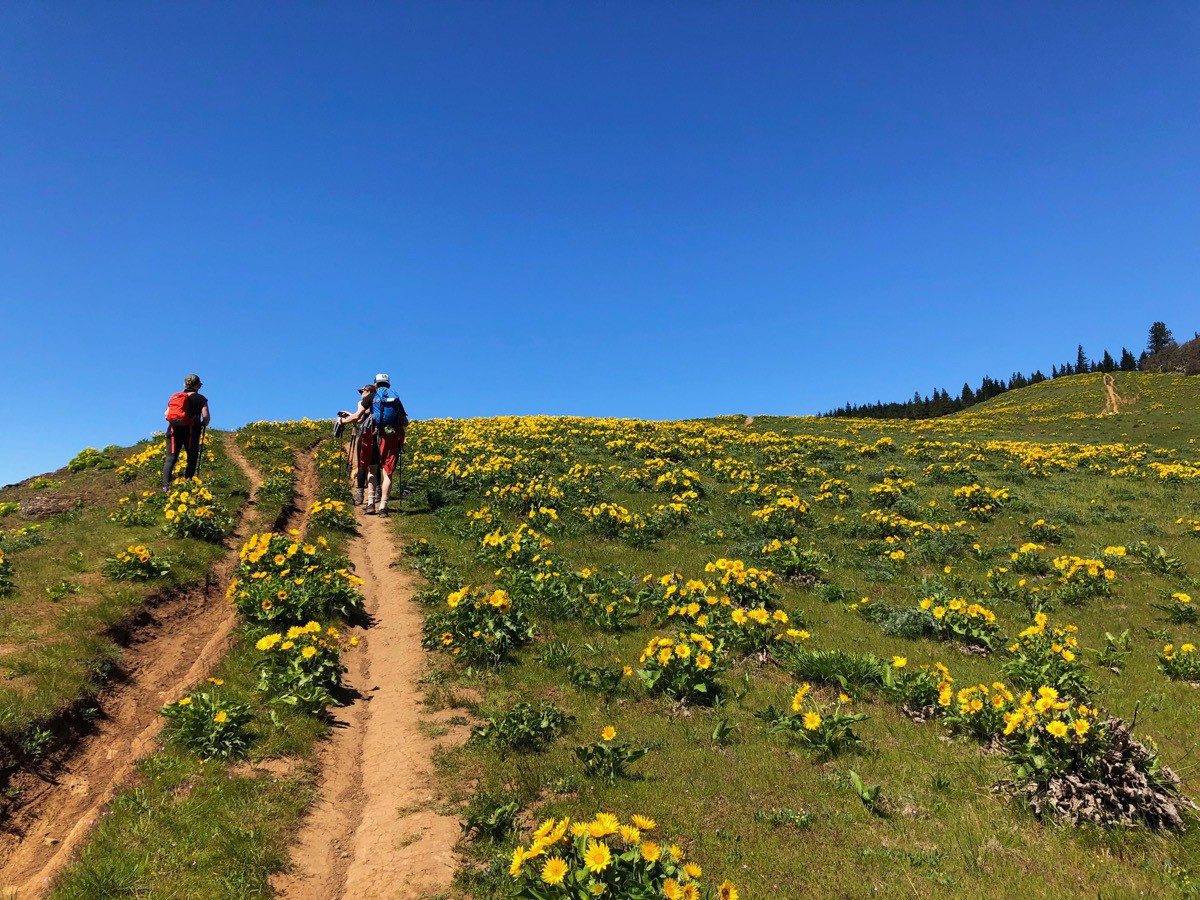 At the top, we hung out for a bit to have snacks and enjoy the views some more.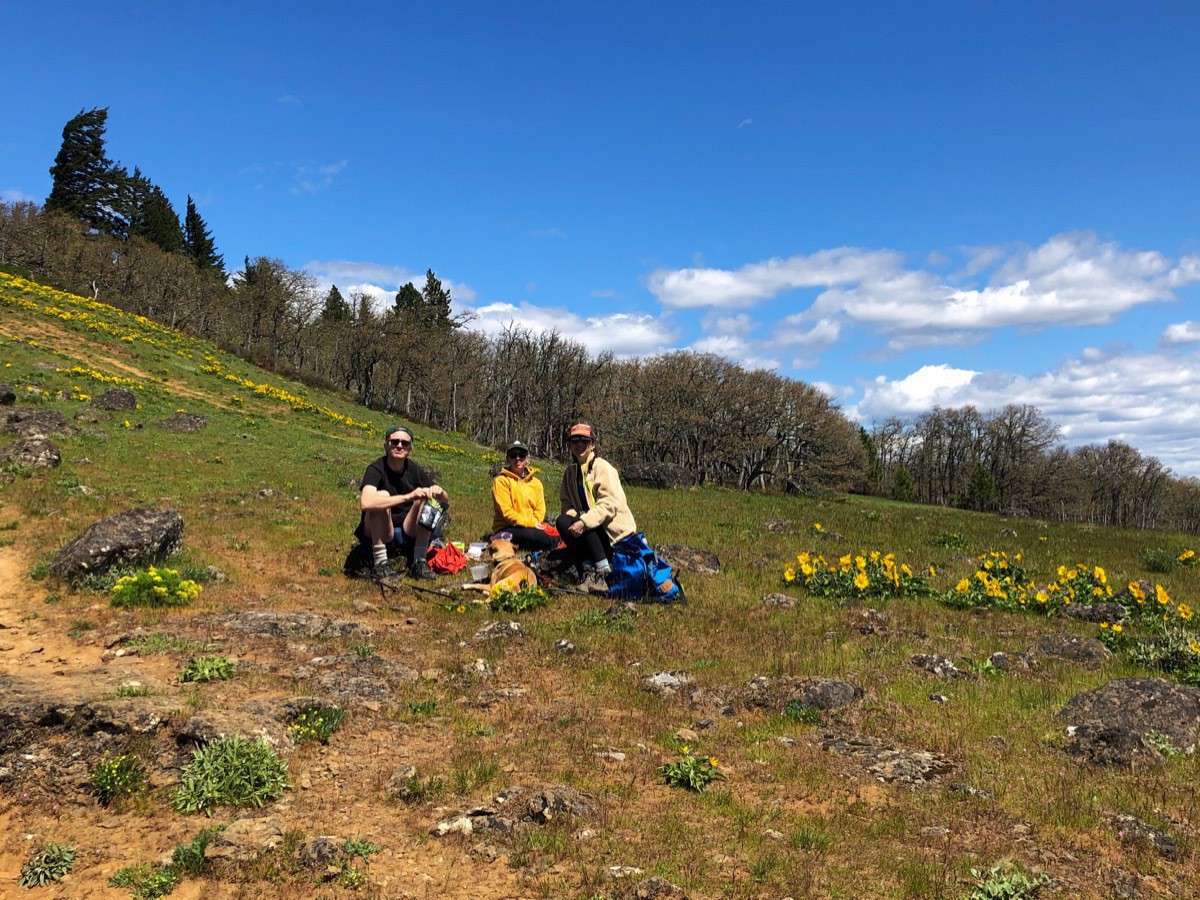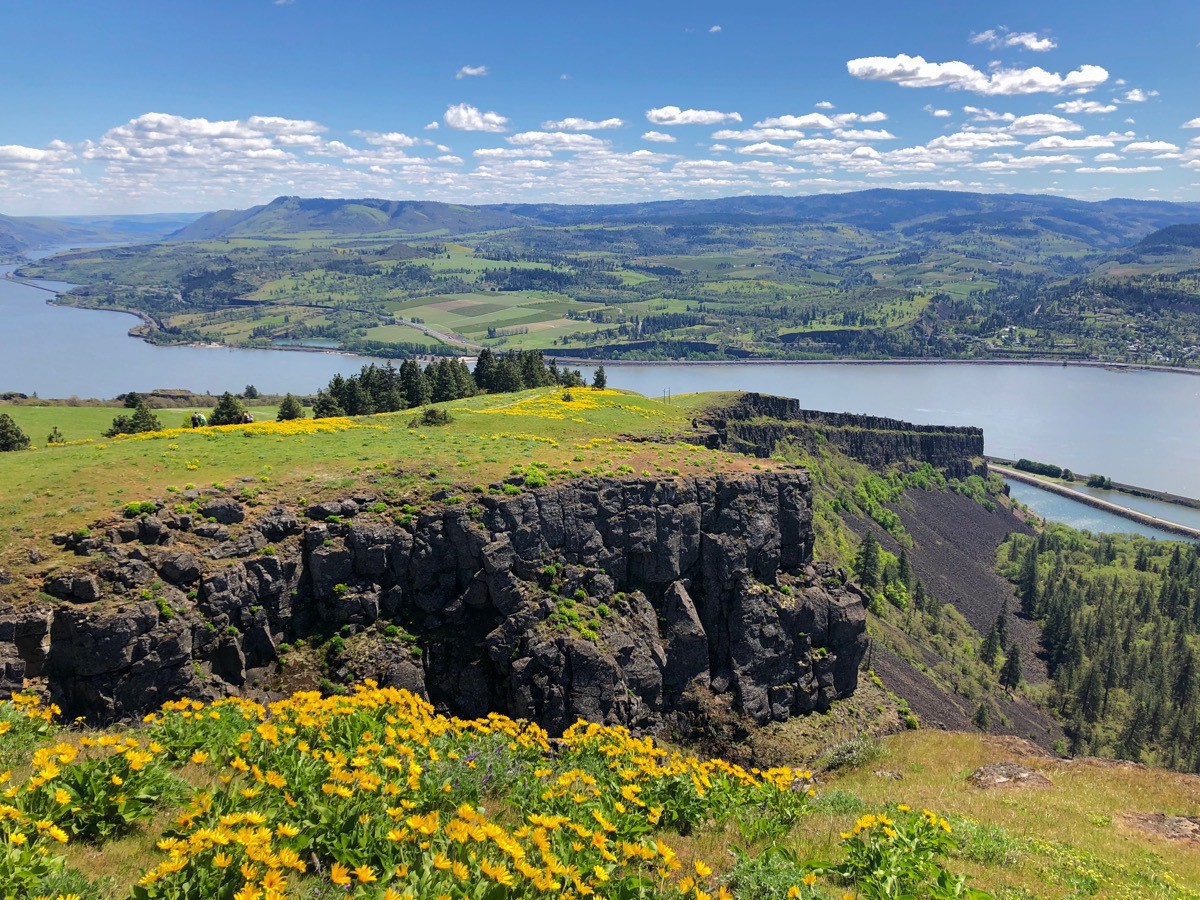 On the way down we took the steeper route for a bit. Some folks were mountain biking along the cliff and down the steep trails, which was incredible to watch but not something I see myself doing 😅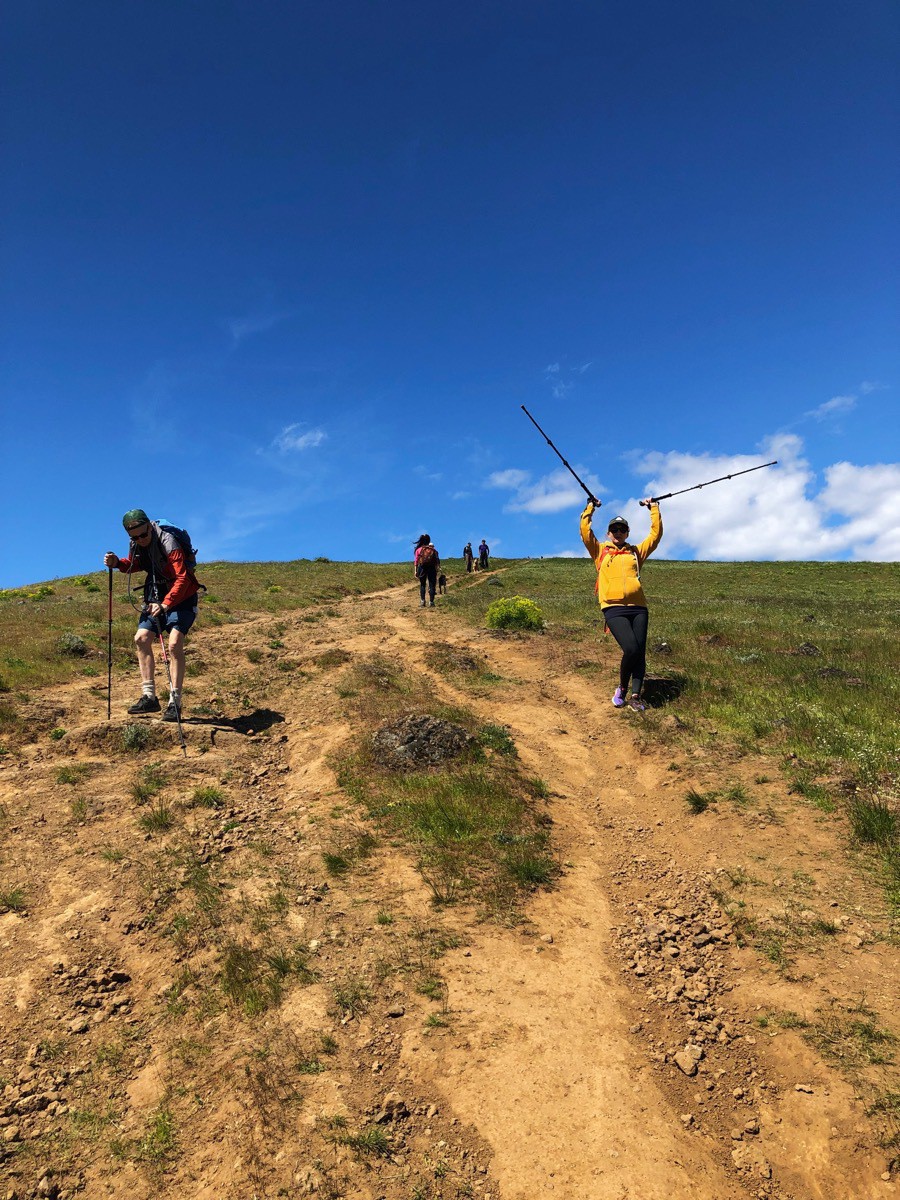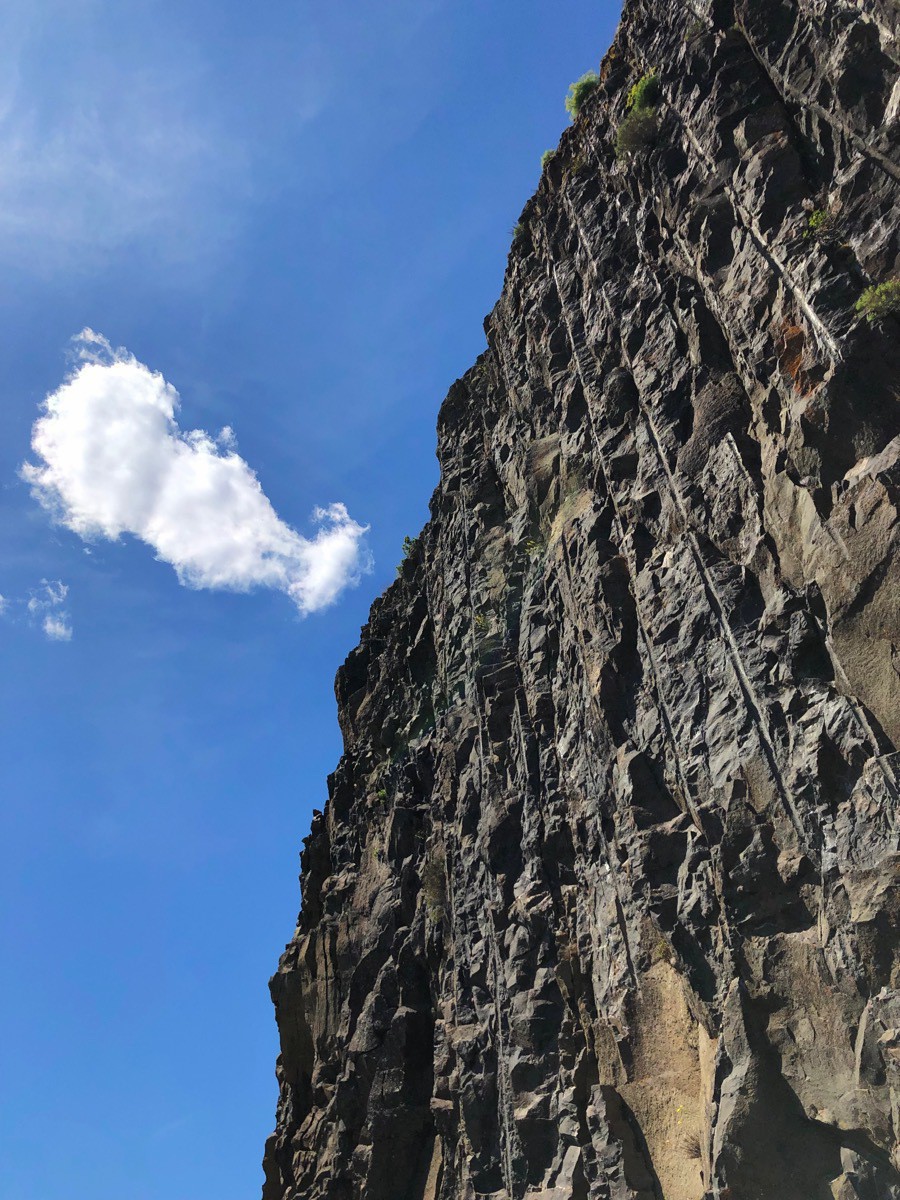 I can see myself coming back to this hike again in the spring, and probably in other seasons as well.
Activity stats:
Distance: 7.5 miles
Elevation Gain: 1662 ft
Time (including breaks): 4h 45m